Your Family, Your Library
Your Family, Your Library is a podcast produced by Skokie Public Library. Our Youth Services staff chat about their experiences as parents and recommend library resources for caregivers looking for support!
Meet the Team
Learn more about our co-hosts and the behind-the-scenes staff who bring you this monthly series.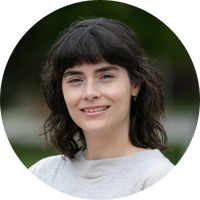 Katie Fox, Co-Host

Katie is a Youth Services librarian who enjoys books, good coffee (and lots of it) and riding around town on her pink bike.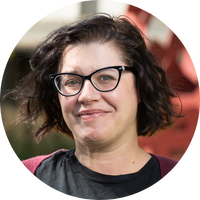 Caitlin Savage, Co-Host

Caitlin is a Youth Services librarian and book devotee who aspires to live up to the gold librarian standard of cozy cardigans, sassy glasses, and hard candies.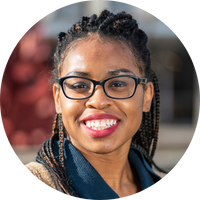 Amber Hayes, Producer

Amber is the Communications Coordinator, which means she's on the internet a lot. When she's not reading a bunch of romance or fantasy books, she can be found yelling about soccer.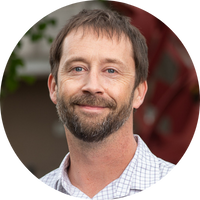 Paul Knutson, Audio Engineer

Paul is the staff videographer and podcast engineer for Skokie Public Library. When he isn't yelling "action", he's likely telling corny jokes, or speaking in quotes.
Listen to the Show
Show Notes
Find links and information referenced in each month's episode.
Climate Change and Climate Anxiety
Bedtime Challenges and Reading Instruction
Library Resources
Information on Literacy in the United States
How to Be a Friend
Post-Pandemic School
It Takes a Village
Library
Early Childhood Resources
Articles
Summer Fun
Social Anxiety

Big Feelings