Storytime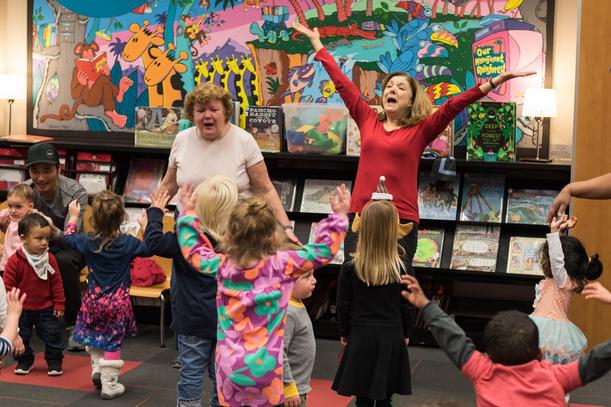 Storytime at the library is one of the best parts of growing up in Skokie! Join your favorite librarians and all of your friends for books, songs, fingerplays, crafts, music, games, dancing, and lots of laughs.

If your young ones love online storytime, be sure to send us your photos and videos!
LIVE STORYTIME EVENTS
Even though we can't meet in person, storytime is still live online! Meet us on Zoom at multiple days and times throughout the week: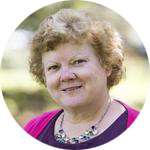 Crowd favorite (and bundle of energy) Ms. Cathy leads the Thursday afternoon Storytime Online.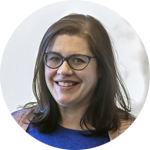 Ms. Caitlin brings stories, songs--and a ukulele--to Family Fun Storytime on Friday mornings.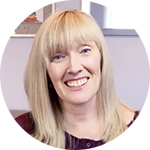 And the beautiful voice of singing librarian Ms. Meleesa greets you on Saturday mornings for Weekend Storytime.

We'll send you the link and login information when you register.
STORYTIME ANYTIME
Can't make it in real time? Find familiar faces on YouTube and watch video stories and songs whenever you need them.
Watch Rise and Shine Storytime episodes, or view the complete Storytime playlist
HOST YOUR OWN STORYTIME AT HOME
We make it easy to lead your own storytime for little ones. Download a PDF Storytime Sheet to get book recommendations, songs, and activities on your child's favorite themes.