Grow a Reader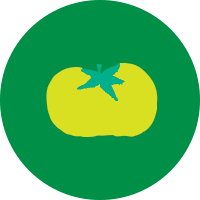 Reading with your child not only brings you closer together, it also sets them up for future success. Reading 1,000 books before kindergarten helps prepare children for school and a lifetime of learning. Just read to your little one every day. We can help make it more fun when you join Grow a Reader.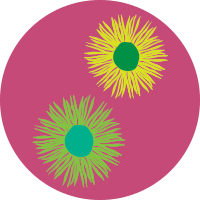 Sign up at the Kids desk. You'll get a set of sturdy activity cards on a ring–which fits nicely on a diaper bag!--and a "seed packet" booklet. Track the books you read together by coloring the seeds in the booklet. You can also sign up and track your progress online using Beanstack.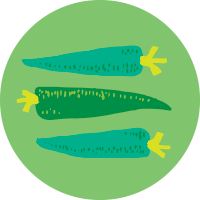 For every 100 books read, you'll get to put your child's name up on the wall at the library. You'll also get a fresh seed packet and a new activity card. When you get to 1000 books, there's an extra special prize.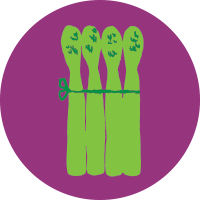 Reading 1,000 books sounds like a lot, but if you read a book a day it will take less than three years. Three books a day? Less than a year! All books count. Little ones sometimes want to hear you read the same book over and over, and that's just fine.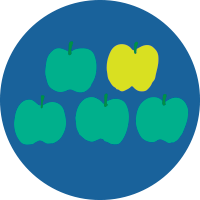 And it is not a competition. Just getting into the habit of reading every day will set your child up for a lifetime of loving books. There are thousands of board books and picture books at the library and an expert staff to help you.