Summer Reading
Now through August, let's have some Neighborhood Adventures!
Visit the library or stop by the bookmobile to pick up your map and get started! The map has everything you need to read, learn, share, do fun activities, and keep track of your progress.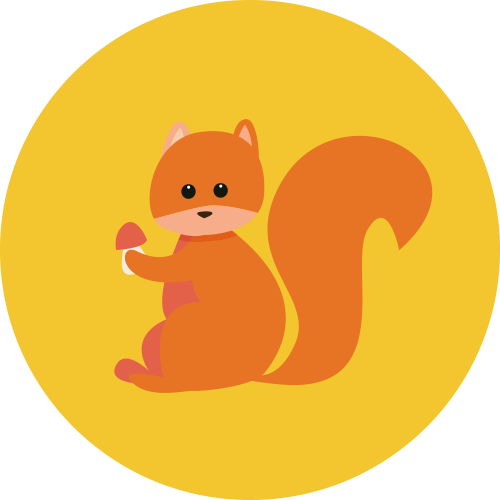 Prefer to participate online? Sign up for Beanstack and register for the Summer Reading Challenge.
Browse all of our Summer Reading lists to find your next great read. And if you're in grades K-8, we have a great selection of Summer Reads just for you!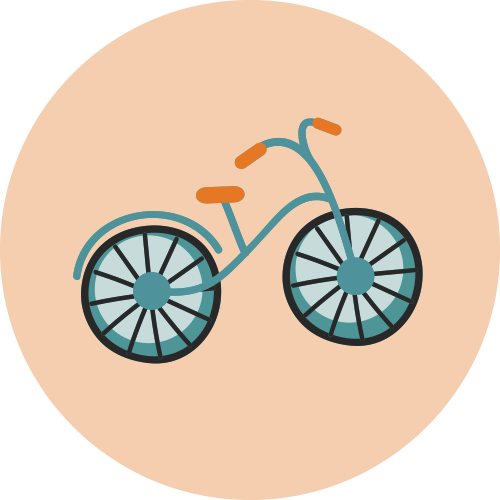 Want to share something you've done during summer reading? We can't wait to see it! Drop it into a summer reading mailbox at the library or bookmobile, or submit it online.