​Use Your Library Card: Your Wallet Will Thank You
August 25, 2017 by Christie Robinson in News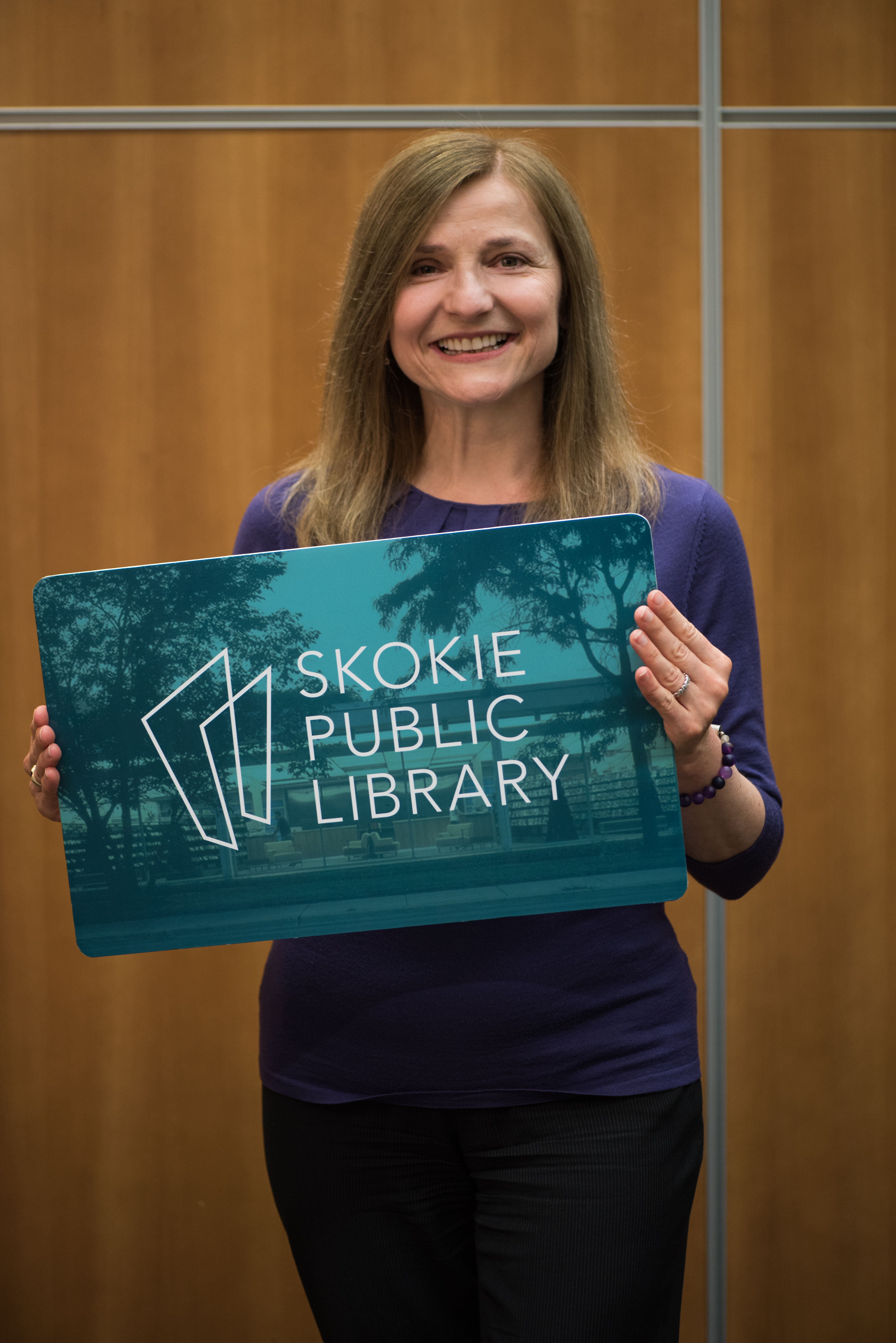 When you have a library card, it's like you can go on a shopping spree anytime, for free. Naturally, you can check out books to take home—and movies, and CDs, and tech gadgets, and book and puppet sets—the list goes on and on. But checking things out is just the most obvious reason you want to get and use a library card.
We Live for Tough Questions
Try us out next time you get frustrated with a Google search or just want some human assistance. We're also experts at finding your next best book or movie, to help solve that "so many books, so little time" problem.
Get Behind the Paywall
With your library card, you can save money without even coming to the library. Before you buy an expensive new appliance, check the ratings in Consumer Reports. Get all the news without buying a subscription to papers such as the New York Times or Wall Street Journal. Read your favorite magazines for free.
Learn Stuff, and Get Stuff Done
Where else can you get an hour of free, one-on-one technology coaching that moves at your own speed? Just make an appointment. We also offer in-person, hands-on classes tech classes. If you need a quiet place to work or study, the second floor is for you. You can use our free WiFi, reserve a study room, even check out a Chromebook. In addition to the usual printing and copying, you can also scan and email forms or documents.
Be Frugal with Your Entertainment Dollars
In our auditorium, you can try out listening to types of live music without having to spend money on tickets and parking. You can bring the kids for hours of exploration and interactive play, meanwhile picking up movies and music to enjoy at home. Or stream your music and movies with Hoopla.
It's easy to get a card. Come visit us at 5215 Oakton Street with proof you're a Skokie resident and we'll get you started. You can also find all the details here.