Bookmatch
Bookmatch allows Skokie Library cardholders to receive a custom list of titles prepared for you by the library's expert readers' advisory staff.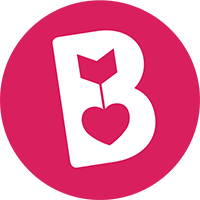 What are your favorite types of books? Who are the authors you can't stand? What book can you not live without? The more information you can give us, the more accurate your Bookmatch profile will be.
After finishing the form, expect to receive your custom Bookmatch reading list within 10 business days.
Bookmatch
* indicates a required field.