Home

»

Bookmatch for Kids
Bookmatch for Kids
Skokie Library cardholders can get a custom list of titles compiled by our expert readers' advisory staff.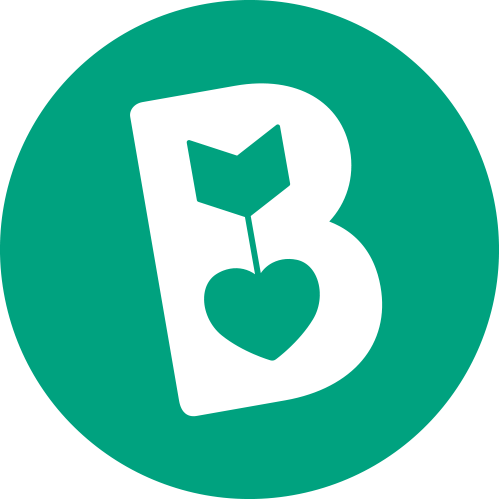 If you're in grades K-8, we know that it can be hard to find a really good book and we'd like to help! All you have to do is tell us a little about you. What do you like to read? What are you interested in? The more you tell us, the more books we can pick out just for you. About two weeks after you complete this form, we'll email you a list of 8-10 books we think you'll really like.
(If you are a grown-up filling this out on behalf of a child, please have them help you fill this out, or answer the questions as they would).

We also offer Bookmatch for grown-ups and teens.

We respect and safeguard your privacy. This form is secure.