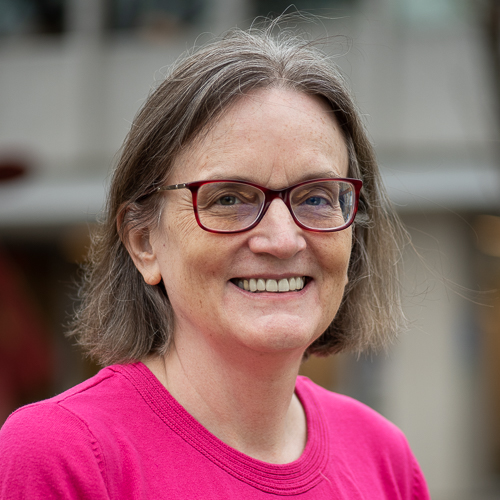 Christie Robinson
Senior Communications Strategist
Communications and Multimedia Engagement
Christie supervises many aspects of our communications functions and uses her knowledge from being a music major in college to coordinate library performances. She sings in the Bach Week Festival Chorus, is costume mistress for the Evanston Dance Ensemble, and travels frequently to see her daughters perform as dancers and one as a cellist.
Blog Posts
Library Trustee Vacancy
Would you like to serve your community on our Board of Library Trustees?
Keep reading
---
It's Spring! Let's Try Something New
From books to machines to staff who are eternally curious, your library can help you try something new this spring.
Keep reading
---
Shape Skokie's Future--Complete the Census
It's important for our future that everyone gets counted in the 2020 Census. We are helping--find out more.
Keep reading
---
View all blog posts
Lists