What to Expect
Update: The library is open today.
On Tuesday, February 28 the library received a threatening chat message through our website. The authorities were notified and staff acted quickly to evacuate patrons and lock down the building. Police conducted a thorough sweep of the building and determined that there was no danger to the public. However, to support our staff the library remained closed for the rest of the day and bookmobile stops were cancelled.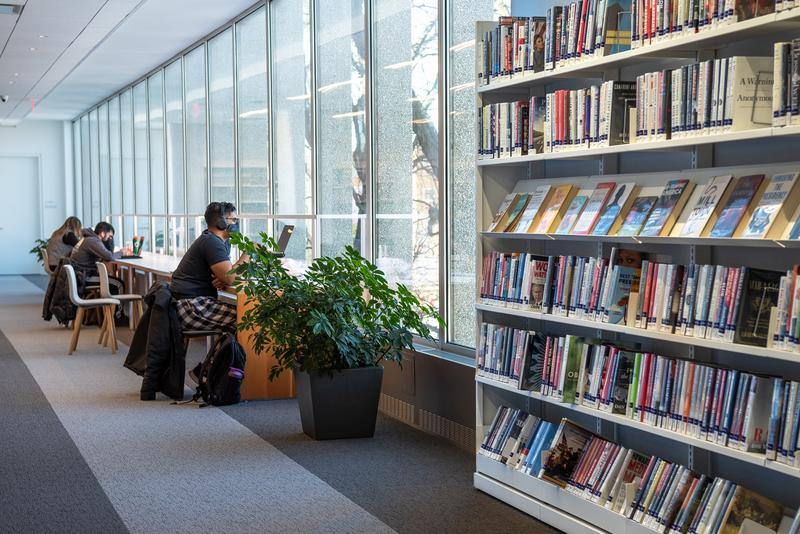 You can browse, place and pick up holds, use a computer, find a comfortable place to sit, use a private study room, enjoy our outdoor courtyards, drop into the BOOMbox or the Studio, and use library at home.
Physical distancing is encouraged. If you don't feel well or are waiting for a COVID-19 test result, do not come to the library or the bookmobile and use the library from home instead.

Please consult the Illinois Department of Public Health website for further guidance on containing the spread of COVID-19. If you need special accommodations, please call 847-673-7774 to discuss the available options.