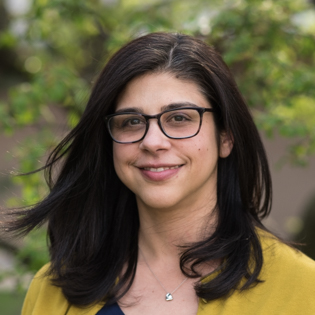 Annabelle Mortensen
Access Services Manager
Access Services
Annabelle oversees the team responsible for the library's physical and digital collections, including staff who select, catalog, label, digitize, and shelve materials. In her spare time she wrangles her sons (human and canine) and frets about the state of the Dodgers' bullpen.
Blog Posts
Our Values: Intellectual Freedom
We support each person's intellectual freedom through our materials and events.
Keep reading
---
Our Values: Education and Lifelong Learning
The library is "the people's university." Here are some ways we encourage lifelong learning.
Keep reading
---
How to Lead a Book Discussion
Thinking about starting a reading group? There are a few things to consider before you begin. Setting the ground rules early will provide the foundation for a successful discussion.
Keep reading
---
View all blog posts