Our Values: Intellectual Freedom
April 15, 2023 by Annabelle Mortensen in Around the Library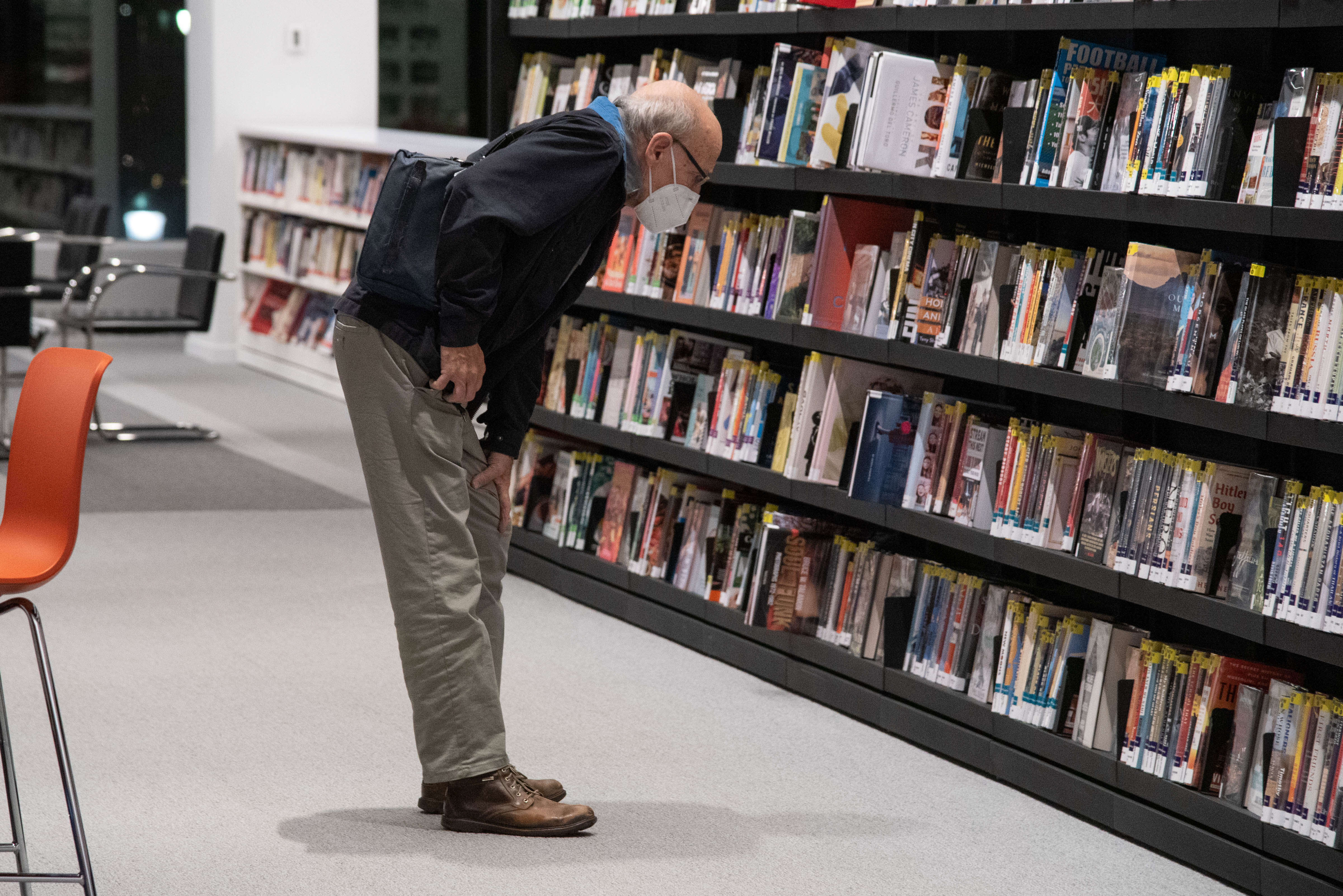 If you ask people to describe a public library, many would mention books, storytimes, computers, or research. The core professional values supporting every library service aren't as well-known. In celebrating National Library Week, we're spotlighting three foundational library values: intellectual freedom, preservation, and education and lifelong learning.
Intellectual freedom is a person's right to seek and receive information without interference or censorship. The U.S. Constitution's safeguards on free speech and the United Nations' Universal Declaration of Human Rights both protect this right.
At Skokie Public Library, intellectual freedom is at the core of our mission to "promote discovery, enrichment, collaboration, and the exchange of ideas through a broad spectrum of resources and experiences." One of the ways we put intellectual freedom into action is through our Resources Selection Policy. This policy guides how staff select materials for our collection, including the criteria we use in buying popular titles, our commitment to providing diverse viewpoints, and the parameters for removing little-used or worn items from our shelves.
This policy also makes clear that the library doesn't restrict access to controversial materials, which means patrons may come across works they find offensive or hurtful. While this can be disconcerting, the policy affirms our belief in a person's right to make decisions for themselves. It also stresses the essential role that parents and guardians play in guiding their child's library use and determining what's acceptable for their own family. What one person may find objectionable another person could find essential, and just owning, displaying, or checking out a book or movie doesn't mean that either the library or an individual endorses the views expressed in the book or movie.
Although we're lucky to add more than 3,000 new items a month, we can't own every book representing every perspective. Yet, we broaden our reach by borrowing items from public and university libraries across North America. We borrow almost 8,000 books, DVDs, and CDs each month for our patrons through LINKin and interlibrary loan. Skokie cardholders can also check out items in person at nearby libraries, and have access to millions of resources through online services like Libby, Hoopla, Kanopy, and our research databases.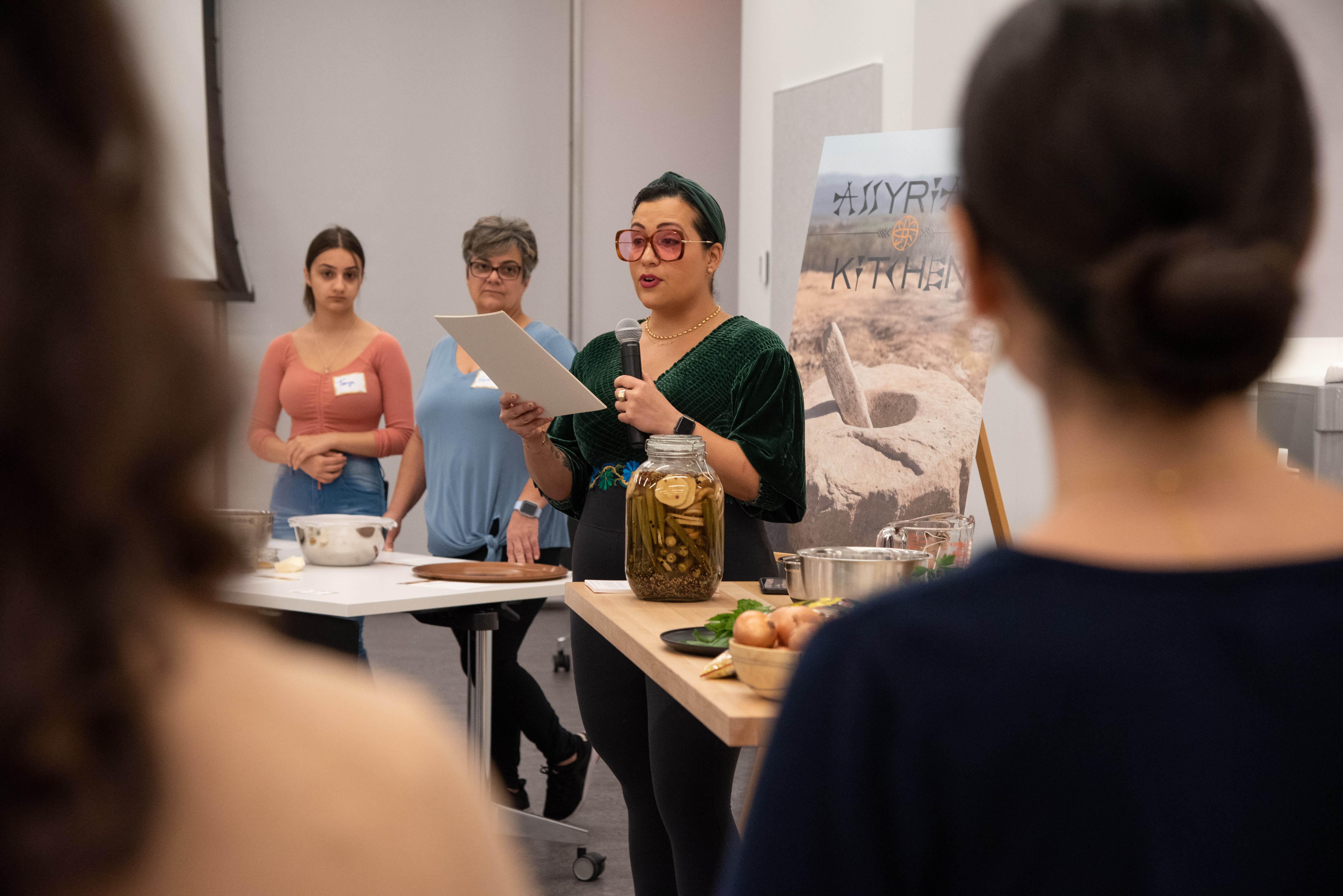 We take a similar approach in planning our calendar of events for the community. We plan events for community members of all ages that are rooted in opportunities to discover, learn, connect, and share ideas and information. Not every event will appeal to every community member, but we strive to offer events that appeal to a wide range of needs and interests. We welcome ideas and suggestions from community members about what types of events could be added to our calendar.
By providing a robust collection and calendar of events in the library, as well as additional avenues to find materials and learn, we are ensuring that everyone has access to the materials and ideas they want to explore.