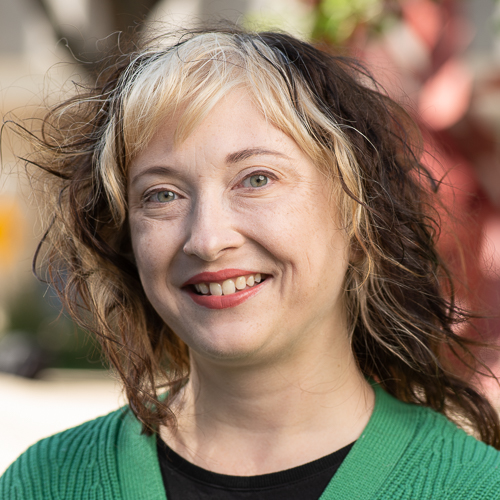 Mariah Cherem
Adult Program Coordinator
Learning Experiences
Blog Posts
Observing Pride Month June 2022
June is Pride Month. Read more about how we're observing it.
Keep reading
---
Using the Library to Find a Job
The library offers many resources to help you find your next job. Use our computers to update your resume, attend a class to refresh your technical skills, or conduct mock interviews with a volunteer.
Keep reading
---
COVID-19: Where We Are
Here's an opportunity to hear from local experts on what we know right now about the pandemic.
Keep reading
---
View all blog posts