Protecting Your Online Privacy
June 4, 2018 by Richard Kong in News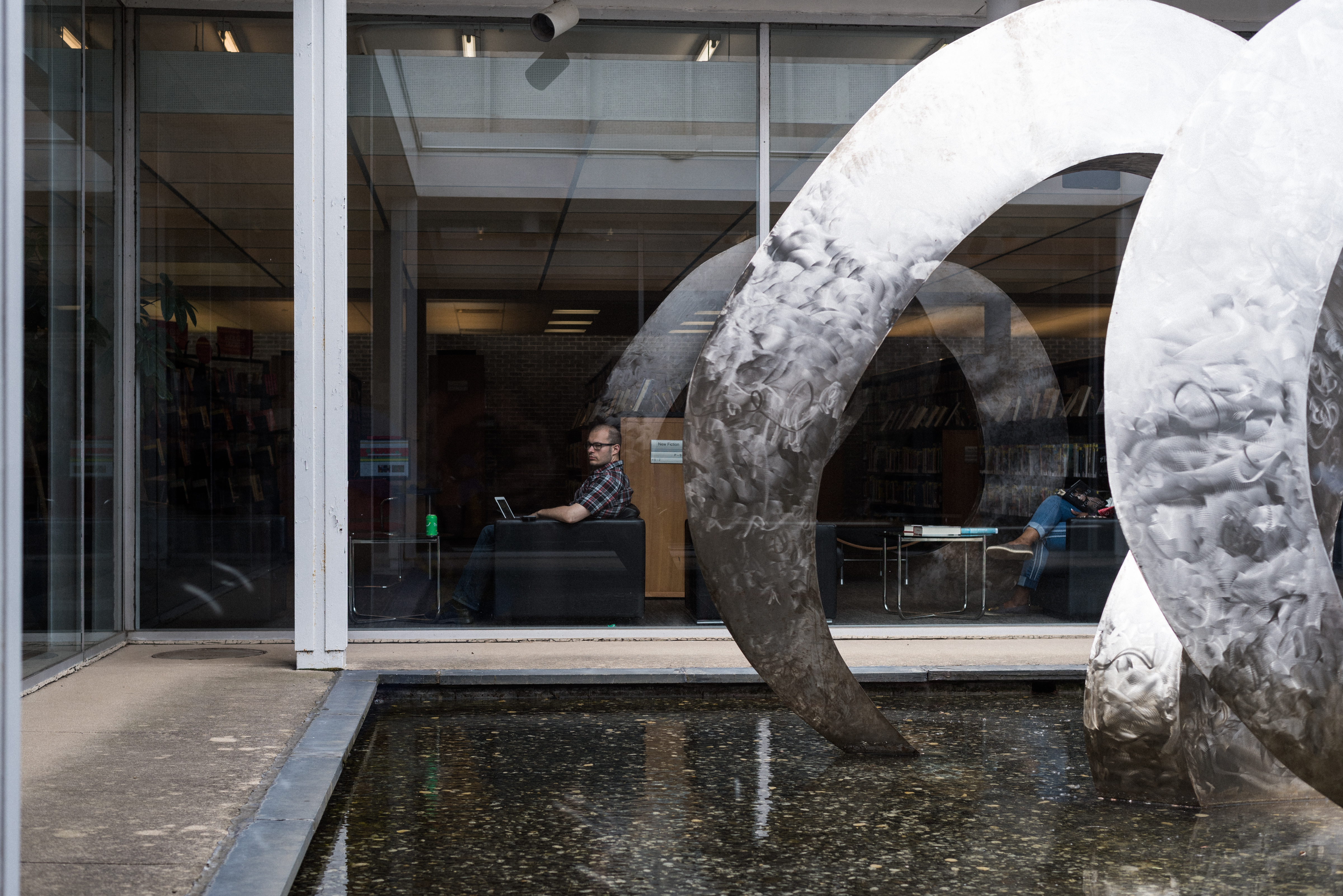 In recent weeks there have been many headlines about online privacy. You've probably gotten quite a few emails from companies announcing that they are updating their policies in order to comply with new laws and guidelines about how your data can be collected and shared.
This is your library, and we are here to help you access the resources you need confidentially, safely, and securely. When you sign up for a library card, we ask for some basic information (i.e., name and email) in order to provide notifications, and if you choose to manage your account online we'll also verify your birth month and year to verify that you're over 13 years of age. After that, we do not collect or retain any personally identifiable information about you when you visit our website. When we report on things like overall site usage, we are only tracking data broadly in terms of aggregates, not specific user information. You can choose to opt-in to the more personalized services we offer--like monthly emails recommending new titles that may interest you--which do require us to save things like your contact information and the preferences you've expressed, but you may opt-out of these at any time and your data will be purged.
You can read our full website privacy policy here.

We are committed to keeping up-to-date with changing technology and protecting your privacy each step of the way. Over the next year, we will be conducting a comprehensive audit of all the data that is collected, retained, and accessed by both our staff and the third-party vendors we work with in order to ensure that it is all being handled according to a high privacy standard. We will update our policies as needed, and those policies will always be publicly shared and communicated transparently.
The code of ethics for the American Library Association (ALA) states that "We protect each library user's right to privacy and confidentiality with respect to information sought or received and resources consulted, borrowed, acquired or transmitted." Libraries are safe havens where your right to learn, access information, and practice free speech are protected from interference or surveillance—including by us! If you ever have any questions or concerns about your online privacy at the library, please let us know.