​BOOMbox Space
September 5, 2017 by Amy Holcomb in BOOMbox

Stop by the BOOMbox now until December 21 where we will be exploring all things space. Starting with Earth as our reference point, we'll learn all about the planets of our solar system—their size, makeup, moons, and weather—and what it takes to support life. Micro workshops will focus on tools of exploration like telescopes and robots, and the scientists who invented them. Your journey through and beyond the Milky Way galaxy will be full of hands on learning, experimentation, and exploration with a variety of tools, supplies, and resources.
Schedule
September 11 - December 21
Weeks 1-5: Earth and Our Moon
Weeks 6-7: Mercury, Venus, Sun
Weeks 8-9: Mars
Week 10: Jupiter and Saturn
Week 11: Uranus and Neptune
Week 12: Planet Nine and Pluto
Weeks 13-15: Exoplanets, Astrobiology, Beyond Milky Way

Drop-in Hours
Drop-in hours are for children Grade K and up.
Mondays 4-8 pm
Tuesdays 3:30-6 pm
Wednesdays 4-8 pm
Thursdays 3:30-6 pm
Saturdays 1-4:45 pm
Sundays 1-4:45 pm
Families welcome. Children younger than 8 must be accompanied by an adult.
Micro Workshops
(during drop-in hours)
Mondays - Thursdays at 4:30 pm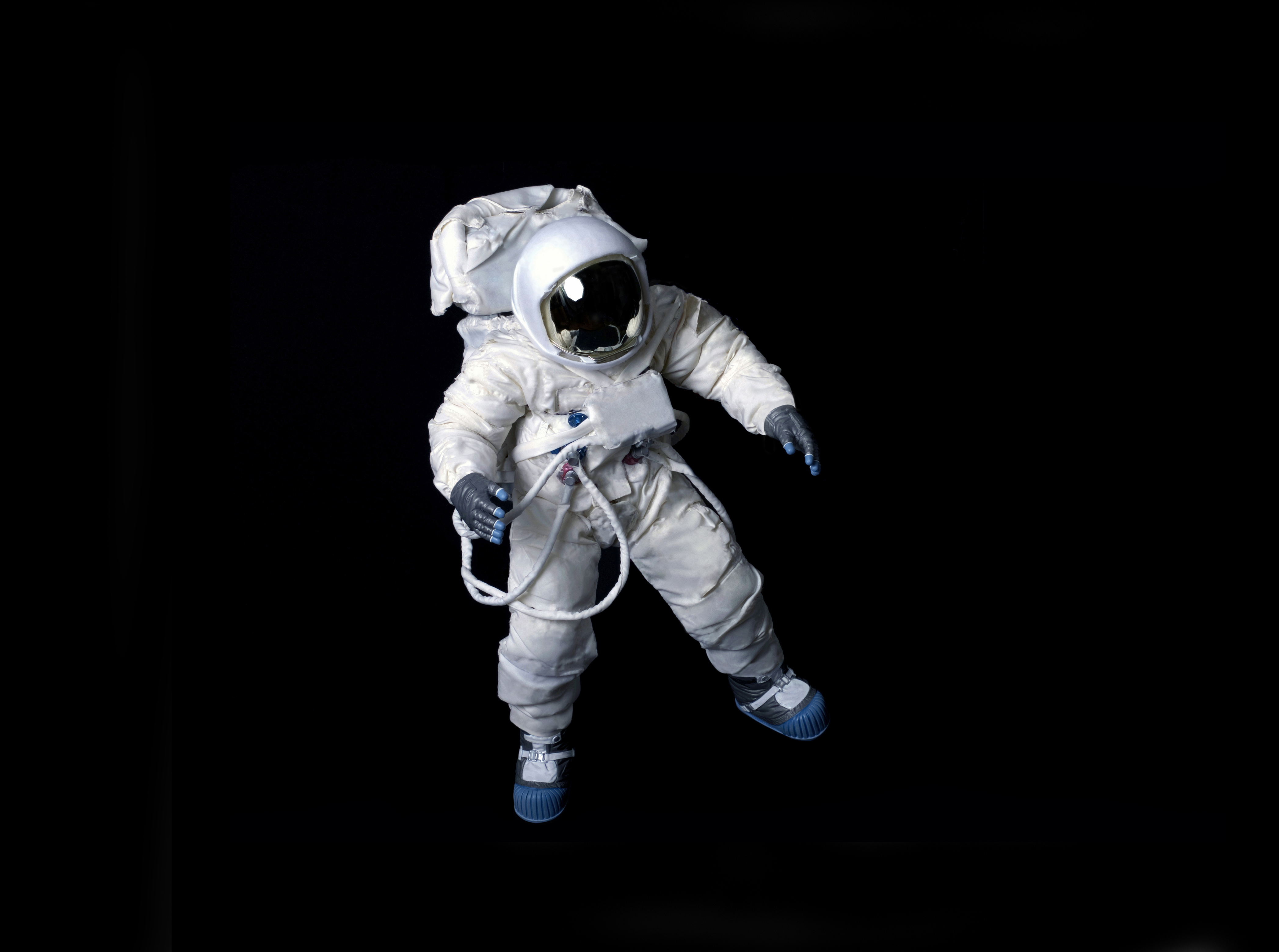 Explore Space Exhibit
October 25 - December 29
Explore Space: A Cosmic Journey is a traveling exhibition for libraries that includes informative panels, an interactive kiosk, and hands-on resources. The exhibition is part of the STAR Library Education Network led by the National Center for Interactive Learning at the Space Science Institute. Exhibit partners include the American Library Association, the Lunar and Planetary Institute, and Afterschool Alliance. Explore Space is supported through a grant from the National Science Foundation.