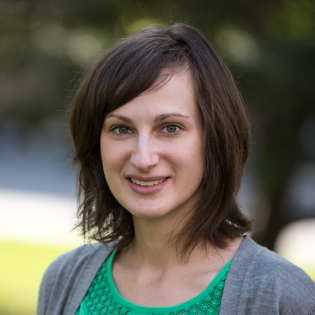 Amy Holcomb
Experiential Learning Supervisor
Learning Experiences
Amy manages the BOOMbox, the library's STEAM space that features a different theme every few months. She is a 2014 Library Journal Mover & Shaker and values the DIY (do it yourself) and DIT (do it together) approaches to learning.
847-324-3107
Blog Posts
BOOMbox Animal
Visit the BOOMbox now through April 15 when will we explore animals from across the globe.
Keep reading
---
​BOOMbox Space
Join us in the BOOMbox September 11 through December 21, 2017 as we explore the vastness of space!
Keep reading
---
New STEAM Kits!
Take a STEAM kit home and build, code, and play your way to a new skill. Our collection has expanded with several new kits available for Skokie cardholders.
Keep reading
---
View all blog posts