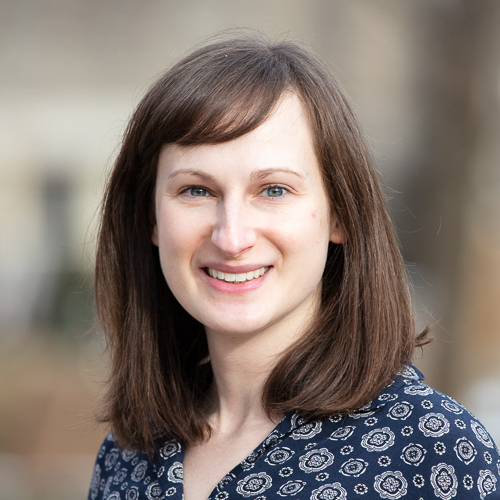 Amy Holcomb
Experiential Learning Supervisor
Learning Experiences
Amy manages the Lab, Adult Digital Media Lab (DML), and BOOMbox, the library's STEAM space that features a different theme every few months. She is a 2014 Library Journal Mover & Shaker and values the DIY (do it yourself) and DIT (do it together) approaches to learning.
Blog Posts
June Is Pride Month
We celebrate Pride Month, which includes all members of the LGBTQ+ community.
Keep reading
---
BOOMbox at Home: Fabrication Activities
This week with the online BOOMbox, we're exploring fabrication or, in other words, making things.
Keep reading
---
BOOMbox at Home: Space Activities
We're sharing a few of our favorite activities related to space this week.
Keep reading
---
View all blog posts