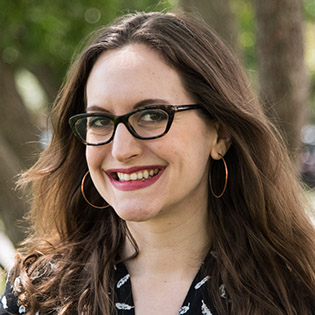 Jane Hanna
Communications and Multimedia Engagement Manager
Communications and Multimedia Engagement
Jane manages the Communications and Multimedia Engagement department, overseeing a team of expert web development, media production, graphic design, and content professionals who work together to produce an outstanding print, web, and social media presence for the library. She's an experienced writer and editor with a background in arts marketing and museums. She's also a music teacher and performer.
847-324-3153
Blog Posts
Winter Reading 2017
The weather may be frightful, but ​Winter Reading is delightful!
Keep reading
---
School Supplies for Fines
​The week of August 1-7, Skokie Public Library will be accepting school supplies to offset overdue fines on your account.
Keep reading
---
Give Our Music Collection a Spin
Listen up! Our music collection has all the latest releases to get you going.
Keep reading
---
View all blog posts
Lists