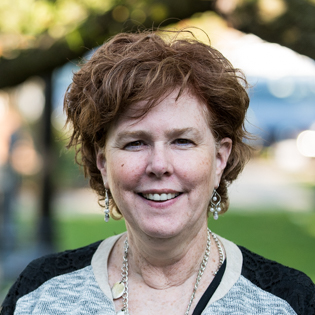 Shelley Sutherland
Youth Services Manager
Youth Services
Shelley knows she has the best job on the planet, working with the great staff and wonderful patrons in the Youth Services department. She loves to read books for kids and grownups. She has a terrific husband, three mostly grownup sons, and two big fluffy dogs.
847-324-3151
Lists
Sing Along with Books
"But I can't sing! I don't remember the words! I don't know the tune!" Doesn't matter! You can sing with your kids and they won't care--in fact, they'll love it. You can find lots more sing-along books in the J 782.42 section. Ask a librarian for more suggestions.
View list
---