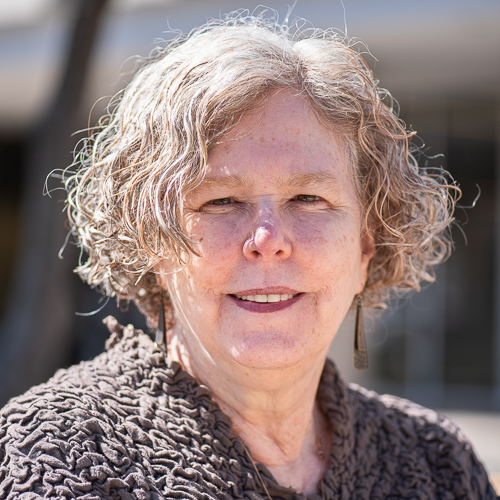 Shelley Sutherland
Youth Services Manager
Youth Services
Shelley knows she has the best job on the planet, working with the great staff and wonderful patrons in the Youth Services department. She loves to read books for kids and grownups. She has a terrific husband, three mostly grownup sons, and two big fluffy dogs.
Blog Posts
Free Lunches at the Library
Kids 18 and younger can get a free lunch on weekdays this summer.
Keep reading
---
Summer Meals Available at the Library
We are partnering with the Greater Chicago Food Depository​ to help get food to families that need it this summer.
Keep reading
---
Lead Your Own Storytimes at Home
While we can't do storytimes at the library, here are some ways you can do storytimes at home.
Keep reading
---
View all blog posts
Lists
Sing Along with Books
"But I can't sing! I don't remember the words! I don't know the tune!" Doesn't matter! You can sing with your kids and they won't care--in fact, they'll love it. You can find lots more sing-along books in the J 782.42 section. Ask a librarian for more suggestions.
View list
---