3D Printing
We are not currently accepting any new 3D print requests.
Using our 3D Printers
Our 3D printing service is an introduction to additive manufacturing technology for hobby-level experiences. We will do our best to accommodate your requests and specifications though we cannot guarantee a particular level of precision.
Before you submit your request, keep the following rules in mind:
Print requests are free.
You may submit up to two print requests per month (1 file per request).
Files should be in STL format (.stl).
Our printer can accommodate files up to 10" x 8" x 8".
A maximum of four hours is allowed for each print job.
We cannot accommodate requests for specific colors.
Files will be printed as is.
Please allow up to two weeks for your file to be printed.
You will be notified by phone or email when your print is complete. We will hold print jobs at the Youth Lab for seven days.
The library is not responsible for failed 3D prints, although we will do our best to assist in completing successful 3D prints.
The library reserves the right to refuse any 3D print request.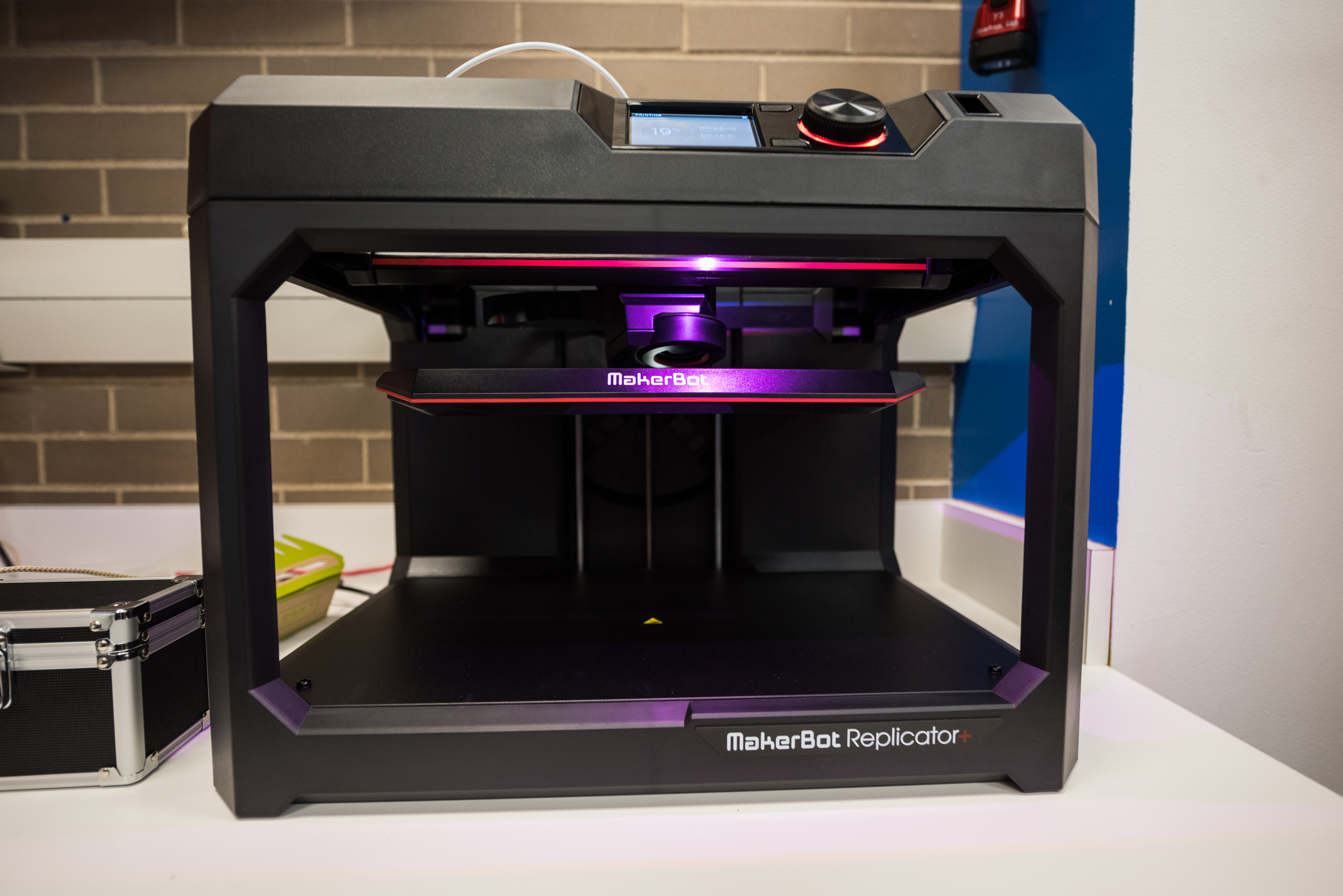 Restrictions
The library's 3D printer may not be used to create weapons or materials that:
Are prohibited by local, state, or federal law.
Are unsafe, harmful, dangerous, or that pose an immediate threat to the well-being of others.
Are inappropriate for the library environment.
Violate another person's property rights. For example, the printer will not be used to reproduce objects or materials that are subject to copyright, patent, or trademark protection.
The library will not be liable for functional failure of, or injuries or property damage caused by, objects or materials made through the use of our 3D printer. We strongly recommend that the 3D printer not be used to make objects that could prove harmful or that would result in significant cost to the user if they fail.
Design resources
Software
We recommend Tinkercad, a free, web-based 3D design tool for beginner designers that includes lessons and short tutorials on available features. You will need a valid email address to sign up.
You also can try SketchUp and Autodesk 123D. Both require downloading the free software.
Free STL files
You can get free designs from Thingiverse, an online community for 3D printing. Search by keyword, or browse collections and categories for design options. The STL file is available for download.