Fun Things to Do
Each week our staff creates a list of fun activities, videos, and other online resources to keep you happy and entertained at home.
Here are this week's activities:

Featured Activity
Martin Luther King Jr. Day: Hopes and Dreams for a Better World (Kids and Families)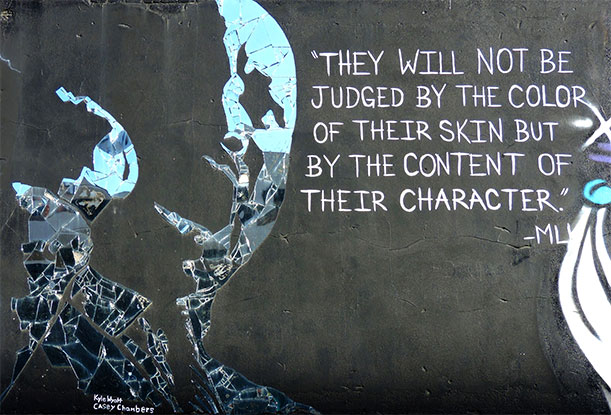 One of the ways to celebrate Martin Luther King Jr. Day is to honor Dr. King's life and legacy by completing acts of service to contribute toward making our community better for everyone. Think about a hope or dream you have for your community that will help build a world where all people are treated fairly. Complete this art activity with your family.

FOR KIDS AND FAMILIES
Take It, Make It: Pen Pals
There is something satisfying about putting a pen to paper, sending a letter, and having patience to wait for the response. Pick up this month's Take It, Make It activity kit inside the west entrance of the library, or complete the activity on your own with supplies you have at home.
You can also find resources and recommendations from our staff.
FOR ADULTS
Making Videos and Podcasts
Learn about video and audio production, from planning and recording to editing, in this three-episode series. Get an overview of online tools as well as resources available through the library.
Archives
For even more ideas, browse our activity archives: