Fun Things to Do
Each week our staff creates a list of fun activities, videos, and other online resources to keep you happy and entertained while the library building is closed.
Here are this week's activities:
Featured Activity
How to Make Salad Dressing, According to Science (Adults)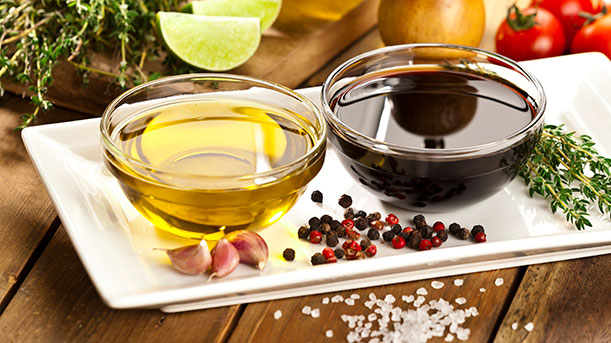 Amy H. walks you through making the ideal simple salad dressing. To participate, you'll need an acid and an oil. See the salad dressing resource guide for more.

FOR KIDS AND FAMILIES
Rise & Shine Storytime: The Colors of Us
Join Ms. Mary for a story about all the colors that make us who we are.
You can also find resources and recommendations from our staff.
FOR ALL AGES
Build a Board Game
After spending so much time at home, you may have already played all of the board games you own. Why not mix things up by making a new one? You can design an original board game based on almost any theme, using materials you probably already have. Get started with this activity sheet. We'd love to see the games you create!
Mad Libs
Word games are a fun way to play and create new stories. Check out this activity sheet for a fun word game that you can play alone or with friends.
FOR ADULTS
Book Chat Chapter 7: Warm Up and Cool Down with Summer Reads
Becca and Allyson share some of their favorite reads perfect for summer.
PERFORMANCES
Streaming Music Performances from NPR Music
NPR Music is compiling a list of live audio and video streams from around the world, categorized by date and type of music, with links to streaming platforms such as Facebook, Instagram and YouTube. Most are free, often with digital tip jars and opportunities to directly support artists by buying music and merchandise.
Streaming Ballet Performances from Pointe Magazine
Pointe Magazine compiles upcoming streaming events and digital ballet performances.
Archives
For even more ideas, browse our activity archives: