Fun Things to Do
Each week our staff creates a list of fun activities, videos, and other online resources to keep you happy and entertained at home.
Here are this week's activities:

Featured Activity
STEAM Engines: Autumn Leaves (Kids and Families)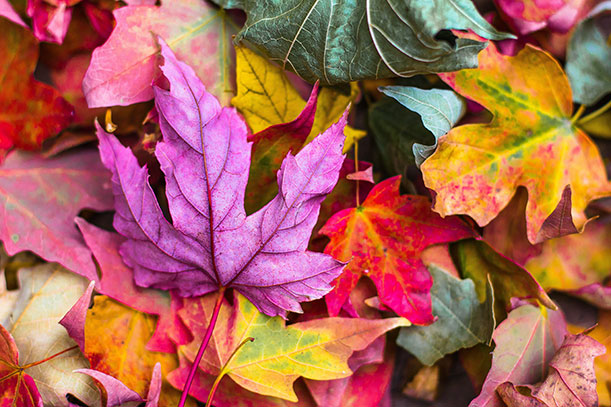 Why do leaves change color in fall? Join Ms. Caitlin and Desi for their favorite season as they explore the science behind autumnal changes in this video.

FOR KIDS AND FAMILIES
Read and Play with Math: Operations
Math skills are essential for kids to be successful in school and life. Number operations are the tools we use to find the answers to questions like, How many more? How many now? Is it fair? Explore operations with your young learner with this activity sheet.
You can also find resources and recommendations from our staff.

FOR ALL AGES
Book Chat Chapter 10: Graphic Novels for Every Reader
In this tenth episode of our Book Chat series, where library staff recommend great reads, Jarrett and Caitlin join Allyson and Becca to talk graphic novels for every age.
BOOMbox at Home: Make Rock Candy
Join Michelle to learn how to make rock candy at home! Get the instructions and follow along with a how-to video demonstrating this simple kitchen science project.
FOR ADULTS
Food Science for the Win: Simple Grilled Cheese Resource Guide
Explore the science of making a simple grilled cheese sandwich.
Archives
For even more ideas, browse our activity archives: