Skokie Nature with Neighbors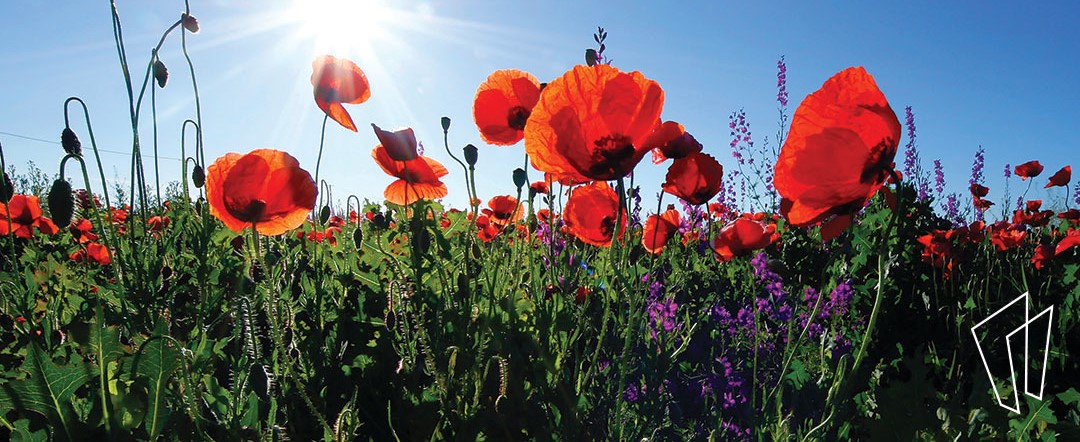 Step outside, enjoy the moment, and learn from nature's library! The Skokie Nature with Neighbors project is a place to share observations of plants and animals with the community using iNaturalist. Build skills for identifying wildlife while contributing to everyone's understanding of the biodiversity in Skokie.

Download our PDF guide to local nature.
Contribute Your observations
Take photos of interesting plants, animals, and insects you see around you and upload them to iNaturalist. If you're within the geographic boundaries of Skokie, your photo will be automatically added to the Skokie Nature with Neighbors project. It's alright if you don't know the name of a something. The app will provide suggestions. If the app can't identify it, other community members may provide suggestions.
You can also learn the names of interesting plants and animals around you and record your favorites using the Seek app.
Seek gives you badges for finding new observations and provides challenges to follow, making it feel a little like a game. It does not have any community sharing features.
Watch a video tutorial on using Seek.
Visit Local Nature Preserves
You can observe nature in your backyard, walking around your neighborhood, or by making a special trip to a local nature preserve.
Before visiting any of these areas, we recommend calling ahead or checking their website for hours and restrictions.
Explore Further
Nature Photography
Have you taken a picture of something really cool that you saw while exploring, but you don't know how to identify what it is? Learn three techniques for identifying images in this video from library Information Specialist Martha.
Birding
Botany
Conservation and STEM
Photography Tips
Check out these tips from our staff photographer on how to improve your images when taking photos or using nature identification apps like Seek and iNaturalist. Click the image below to view more details.
Tip 1: Make sure your subject is in focus
Tip 2: Make your background simple
Tip 3: Get at your subject's eye level
Tip 4: Zoom with your feet, not your fingers!