Winter Reading 2017
December 19, 2016 by Jane Hanna in Events and Programs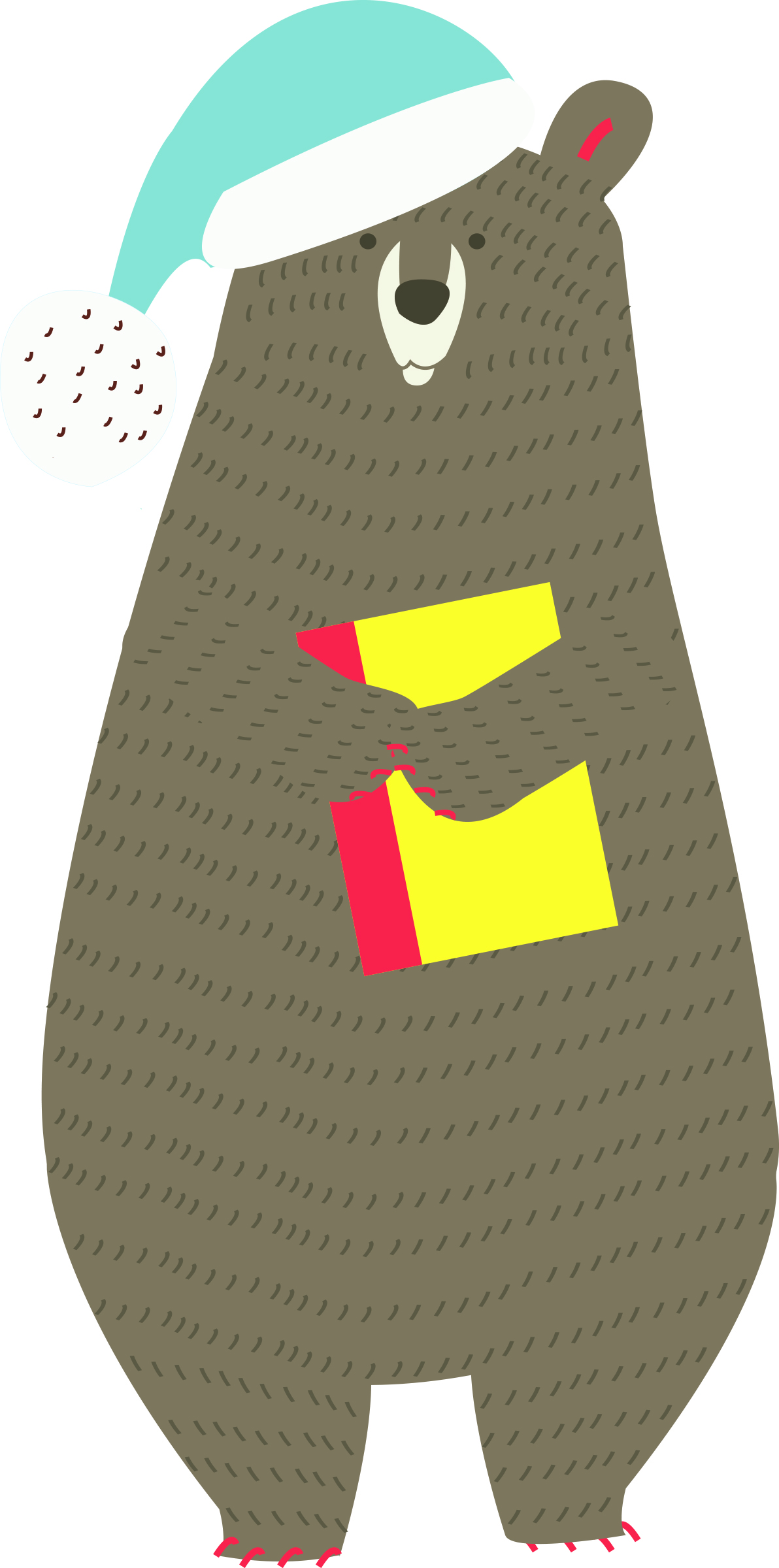 The weather may be frightful, but Winter Reading is delightful! This season the fun runs from December 19 through January 31 and it's open to all ages.

Sign up in person at our Youth Service desk, Reader Services desk, or on the bookmobile. Join the club of Skokie folks who want to read, share, and do this season!

We have three levels for you to try, and each time you complete a level, you'll earn prizes and have a chance to win our grand prize gift basket. Can you finish all three?

Ready to turn in your reviews and activities online? Submit them here.