Handmade Holidays
November 28, 2022 by Meghan White
We share a piece of ourselves when we create a gift for someone we love. We've gathered lists of books you can use for inspiration and step-by-step instructions when making your own special gifts this holiday season. Here are some of the handmade gifts our staff have made or received and what makes them special.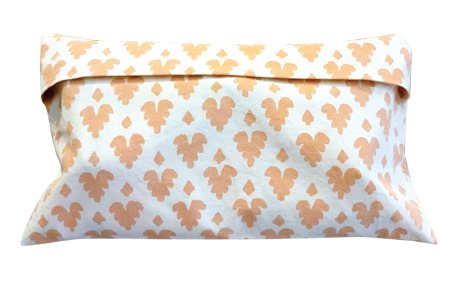 The storage pouch
Nancy sewed shopping bags with pocket pouch from a thrifted curtain and sheet as birthday gifts for friends. She loves upcycling materials and making something reusable.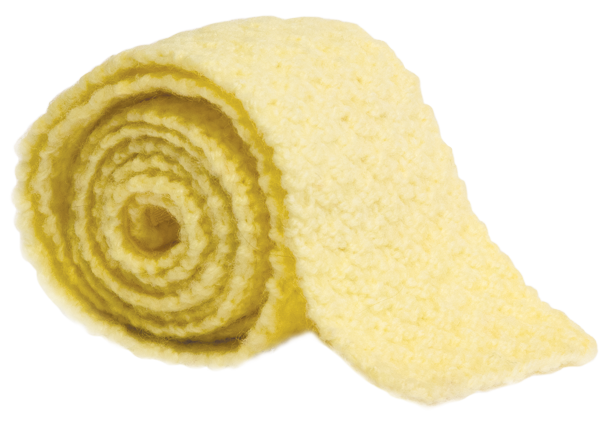 The tie
As a teenager, Christie made this knit tie for her grandfather. He wore it proudly on numerous occasions.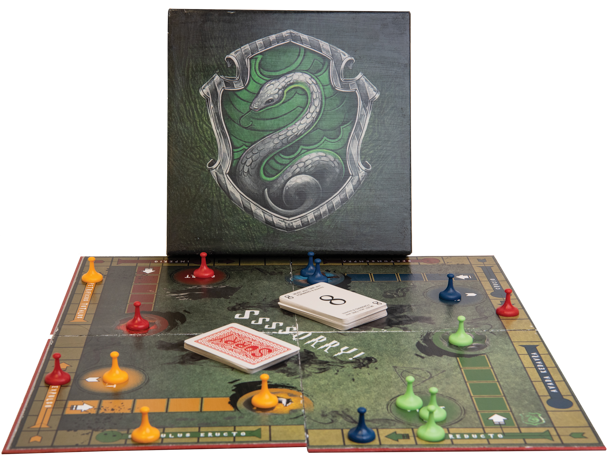 The game
John created a custom "Harry Potter—Slytherin" version of the classic board game Sorry! "I called it Ssssory! to give it the snake hiss in the name. My daughter loves this Christmas gift and we play it often."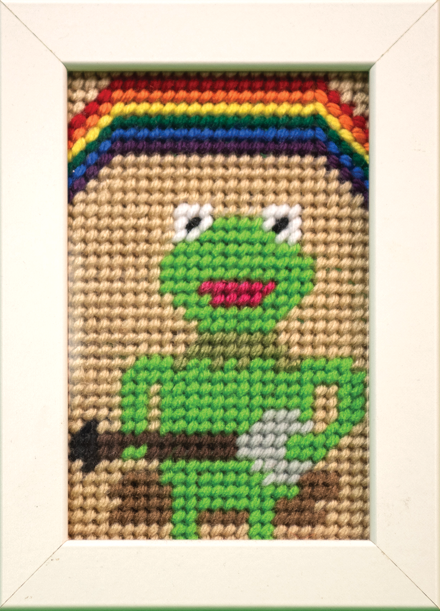 The framed Kermit
Mariah says, "Knowing how much I love The Muppets, my friend Michelle made this for me. Seeing it when I wake up makes me smile. Handmade gifts connect us—it's like a piece of her is there with me."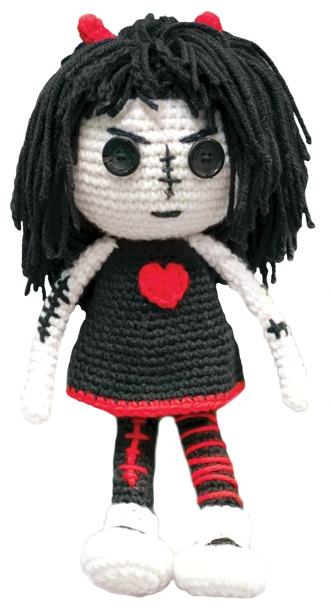 The doll
Emily received this unique goth doll, modeled after the gift recipient's favorite comic book called Emily the Strange, because not everyone likes Barbies.
Lists

Inspiration for adults at every skill level

A plethora of ideas for kids to make cherished gifts for those they love

Create unique gifts that capture beloved memories
Browse even more holiday lists to find more guides for making handmade gifts