Take a Chance on Romance
February 4, 2022 by Becca Boland in Events and Programs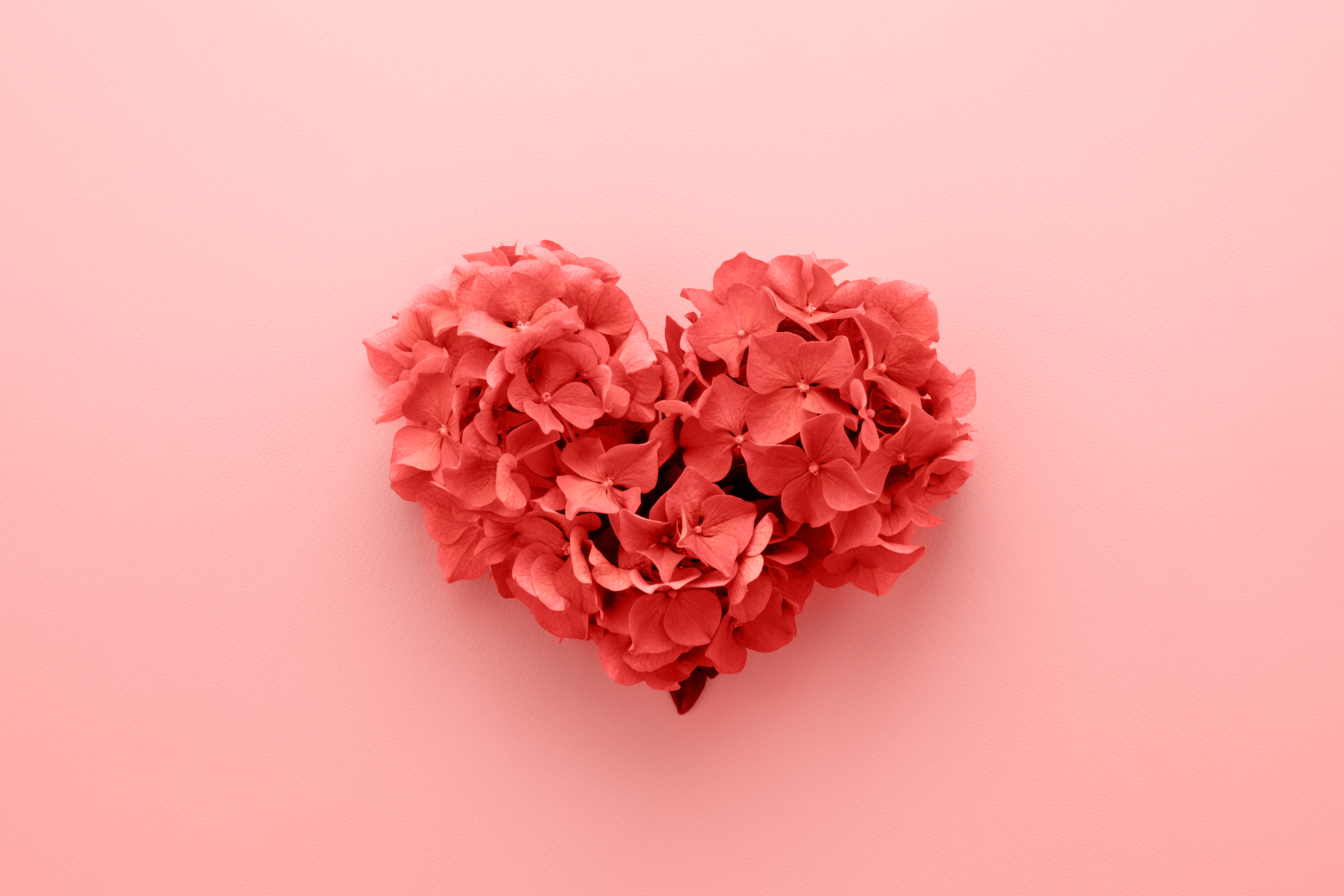 By Becca Boland and Amber Hayes
During these times, many people are turning to romance and it's no surprise why. Romance promises emotional journeys in which main characters triumph over their setbacks and are guaranteed their "happily ever afters." When people think romance, they may remember the Fabio-era books that they found nestled deep in a relative's closet, but romance is much more than that.
Romance books assert that everyone deserves unconditional love and acceptance and that portrayal of love can be radical in its own right. There are best-selling romances with disability representation. Others feature Black, Indigenous, and People of Color (BIPOC) characters in the leading role in their own happily ever afters when the media has repeatedly sidelined them as best friends or villains. The romance genre reminds us that love is love, and that queer and nonbinary folks can find themselves in love stories as well. There is something for everyone in romance, you just have to find your niche.
If you'd like to celebrate all things romance at the library, we have some book recommendations and upcoming events throughout February.
Recommended Books
If you're new to #romancelandia and you're not too sure where to start, our beginner's guide makes recommendations for adult and young adult romances. Or maybe you're interested in newer titles. Our staff have selected some 2021 romance favorites for your perusal.
Upcoming Events
Whether you're a romance pro or a newbie, we invite you to join our book clubs this month. Happily Ever After, our romance-specific book club, will have an online discussion of The Heart Principle by Helen Hoang on Thursday, February 10. You can also join our GoodReads discussion of Get a Life, Chloe Brown by Talia Hibbert on Thursday, February 17. We will also host an Instagram Live discussion of that book on Tuesday, February 22.
Try one of the discussions this month, and if you're interested in receiving personalized romance recommendations, consider Bookmatch.