Shape Skokie's Future--Complete the Census
March 5, 2020 by Christie Robinson in Community Information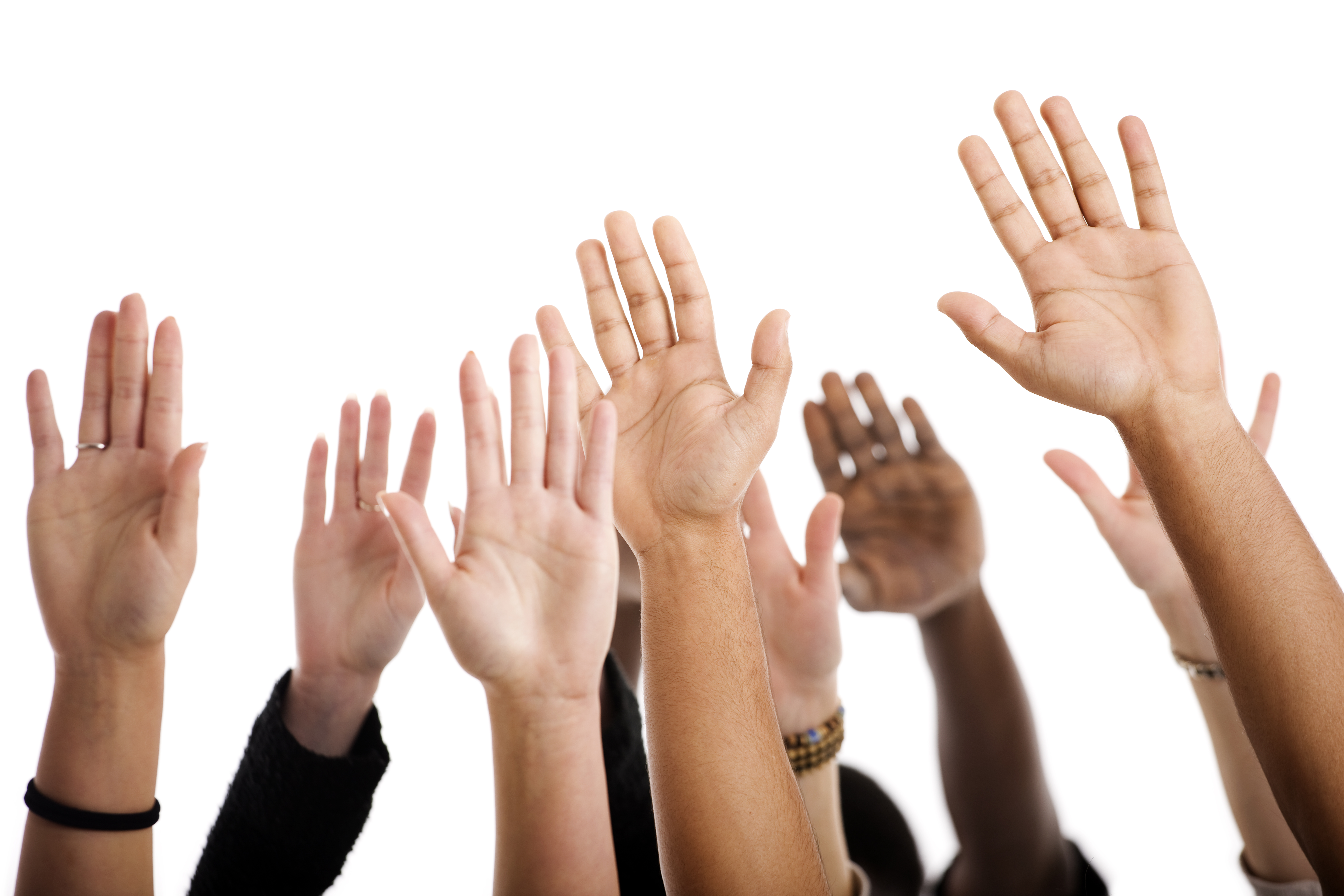 For the first time, the United States Census is being conducted primarily online. We are supporting the census by focusing on parts of the population that have been historically harder to count: people who rent their homes, people with low incomes, people who are senior citizens, people who belong to ethnic minorities, and people who don't speak English.

How are we helping?
We are making computers available for filling out the online form. We are also providing space for several organizations to help with translation and to help people fill out the online form. Representatives from the Census Bureau will be available. Check the library calendar for events related to the census.
Why is the census important?
The 2020 Census will determine where billions of dollars in federal funding go every year. That money affects everyone in Skokie because it goes toward schools, hospitals, roads, public works, and more.
Information from the census also helps businesses, researchers, and local governments make decisions that influence where stores, factories, offices, and homes are built. Local governments use census data for public safety and emergency preparedness, and real estate developers use the information to revitalize old neighborhoods. Census data can also be used to help protect civil rights and determine when services should be provided in languages other than English.
What do I need to know?
First, the census counts every person living in the United States once and in the right place. Your privacy is protected by law. Your responses cannot be used against you and can only be used to produce statistics. It will take only 10 minutes to respond to the census questions online. The 2020 Census does NOT ask about citizenship.
Here is the timeline:
March 12: every household will begin to receive an invitation by mail. The invitation will provide options to respond online, by phone, or by mail.
April 1: census day as mandated by the U.S. Constitution. This means that the census should reflect where each person lives on April 1.
May 13: personal visits begin to households that have not yet responded.
July 31: the last day for self responses.
The census never:
Requests Social Security numbers
Asks for money or donations
Asks for anything on behalf of a political party
Requests bank or credit card account numbers
The online form is available in English and 12 other languages. Guides are available in 58 languages.
---
Additional Resources
Sample invitation letter
Sample questionnaire in English and Spanish
Updates from the Census Bureau (including updates related to coronavirus)