Food for Fines
November 5, 2018 by Amy Koester in News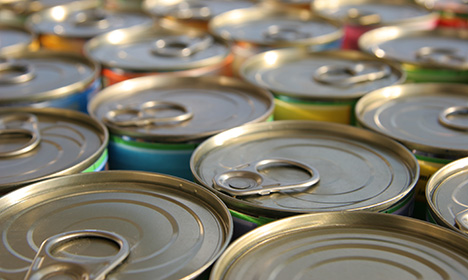 Bring in new, unopened items from the list below and we will waive $1 in overdue fines* per item donated—up to $30 per library card! For example, if you have $4.20 in fines, bring in five items and we will zero out your fees.
All donations benefit the Niles Township Food Pantry. Even if you don't have current library fines, we will gladly accept your food donations!
Canned fruit, vegetables, or soup
Boxed cereal, pasta, or rice
Jars of spaghetti sauce, peanut butter, or jelly
Canned meat or fish
Coffee, tea, or powdered milk
Paper towels, napkins, or toilet paper
Toothpaste, toothbrushes, shampoo, or soap
Baby food, formula, juice boxes, diapers, wipes, or baby shampoo
*Does not apply to lost or damaged items or collection agency fees.