Modern by Design: Chicago Streamlines America
November 13, 2018 by Chris Auman in Events and Programs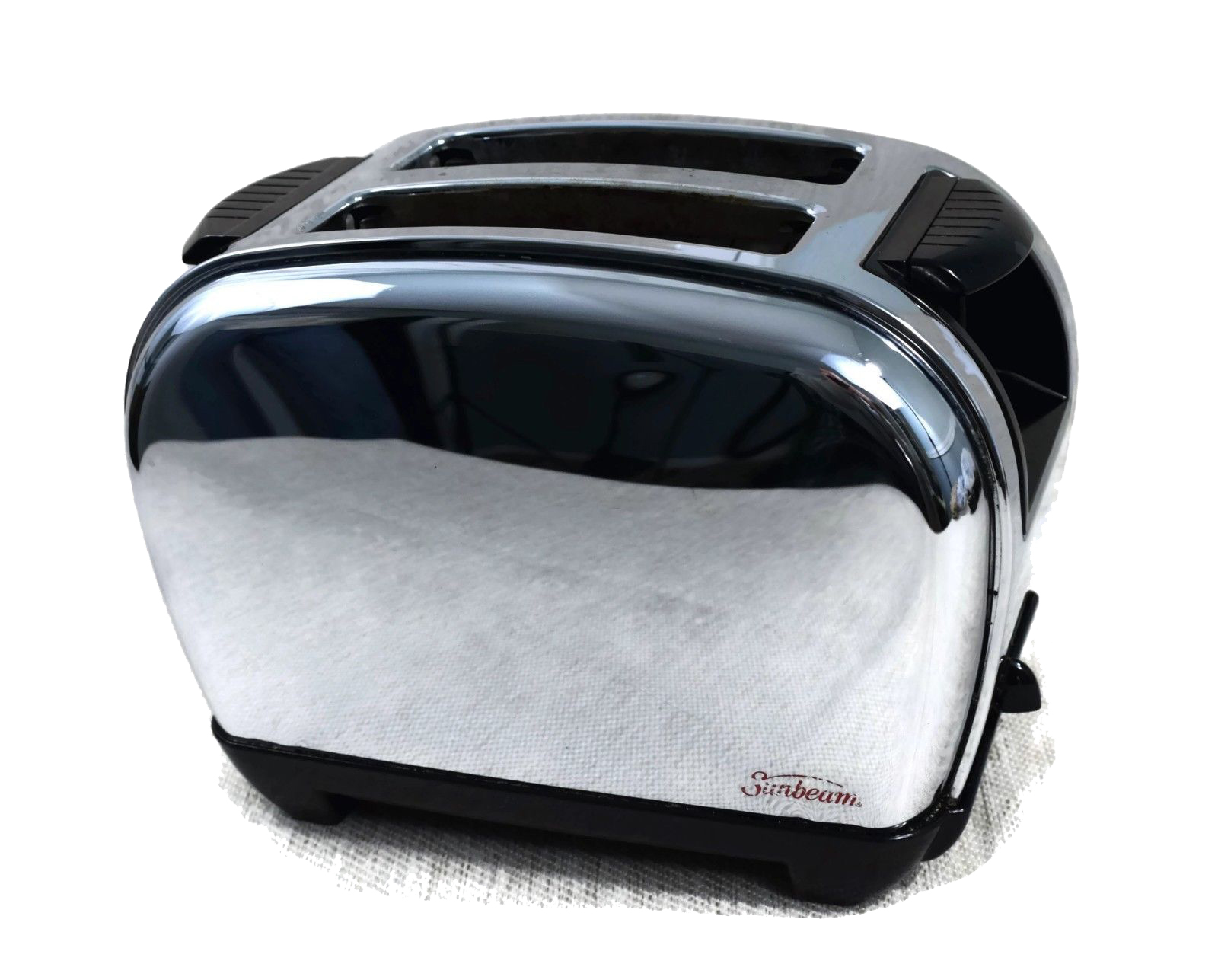 Olivia Mahoney is senior curator at the Chicago History Museum. She will be giving a presentation, Modern by Design: Chicago Streamlines America, at the library on December 6. In her presentation, Olivia will explain the history of the streamlined design style and its use in packaging and products made in Chicago.
As Olivia says, streamlined design is "an aerodynamic style inspired by modern machinery, especially airplanes. It emerged during the early 1930s and became one of the most popular design styles in American history."

This once cutting-edge style captured the imaginations of the American public in the early to mid 20th century. "Streamlined design expresses optimism, speed, and efficiency," says Olivia, "qualities that suited the modern age and lifted people's spirits. It was a moderate form of modern design that American consumers felt comfortable with and could afford."
This unique style also captured the attention of American business. Companies such as Sunbeam (appliances), Howell Furniture, Radio Flyer (toy wagons), American Flyer (toy trains), Schwinn (bicycles), and Wrigley Gum used the streamlined style in their advertisements, packaging, and product design.
How did Chicago find itself at the center of this modern design style? Olivia explains, "During the 1930s, many Chicago companies adopted streamlined design to stimulate consumer spending and save themselves from economic ruin. Chicago made a wide variety of consumer products for home, work, and play in urban and rural areas, and distributed them via its giant mail-order houses and extensive rail networks." Olivia says that while other cities saw the use of streamlined style in products made there, none matched Chicago's wide range of products. Chicago also had an edge as a transportation hub, which allowed shipping to every corner of the country.
Some of the designers who advanced streamlined design includ Wolfgang Hoffmann for Howell Furniture; Anne Swainson for Montgomery Ward & Company; John Morgan for Sears, Roebuck & Co.; and George Scharfenberg working with Sunbeam appliances.
To learn more about this unique style of design and its Chicago connection, register for the event. And visit the Chicago History Museum to check out their exhibit on streamlined design, which includes more than 200 objects, photographs, and documents. The exhibit is open through December 1.
Modern by Design: Chicago Streamlines America
Thursday, December 6, 2018
7-8:30 pm
Radmacher Meeting Room