Voter Information
August 31, 2018 by Chris Auman in News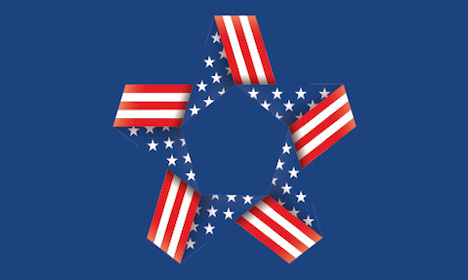 Register to vote at Skokie Public Library, Saturdays and Sundays from September 8 to October 7, 1–5 pm. You can also register at Village Hall weekdays, 8:30 am–5 pm. This is a joint project of the library, Niles Township, and League of Women Voters Evanston.
Voting is your right as a citizen. Not knowing how to register, where to vote, or what candidates are running can keep us from exercising that right. The general election is Tuesday, November 6. You can find information on registering to vote by visiting the website of the Cook County Clerk's Office. If you've missed a registration deadline, you may still be able to register during the grace period on election day.
Find out more on our Voter Information page.

Thank you for voting, Skokie!