Help with the Headlines: The Man Booker Prize
August 10, 2018 by Chris Breitenbach in Civic Lab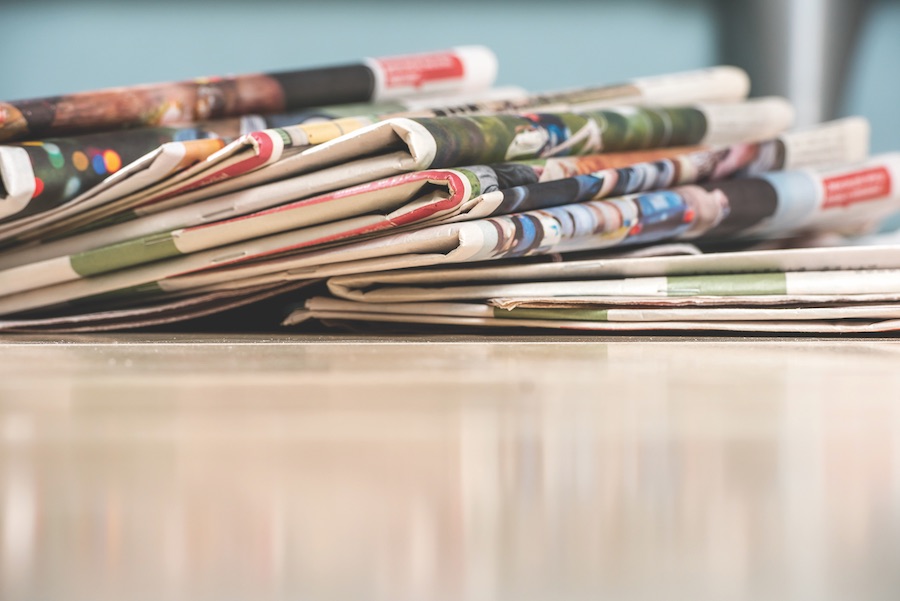 Comic books and their more hifalutin, status-seeking sibling, the graphic novel, have fought a long, contentious battle for legitimacy as works of serious art. Way back in the early 1950s, Senator Robert Hendrickson of New Jersey created a special committee to investigate the correlation between rising juvenile delinquency and comic books. Over the course of three days of headline grabbing, televised testimony, witnesses were called forth to pontificate on how comics were a dangerous plague, infecting America's youth with delinquency, homosexuality and violent crime. This kind of thing never happened to Robert Frost.

Times have changed. The artistic and literary merits of comic books and graphic novels are now rarely challenged (though it does still happen), their value legitimized by fans and the academy alike. The Man Booker Prize, Britain's prestigious literary award, made headlines when it announced that a graphic novel had made its 2018 longlist for the first time in its 50-year history. Sabrina, the second graphic novel by the Chicago-based author Nick Drnaso is a virtuosic, quietly devastating work exploring the aftermath of a tragedy and those both caught in its wake and those who seek to exploit it. To say it's tapping into a particular strain of the American zeitgeist is an understatement.
And while we're wandering the quieter avenues of literary headlines, I'd be remiss if I didn't mention the long-simmering Man Booker Prize controversy concerning its 2013 decision to extend eligibility beyond the Commonwealth to any work written in English and published in the UK. The concern ever since was that the hitherto Commonwealth-only prize would now come to be dominated by the Americans across the pond. Earlier this year, a group of UK publishers and authors issued a letter arguing that the 2013 rule change "has restricted the diversity of the prize and led to the domination of American authors." The Booker Prize Foundation begged to differ, stating that their mission to find the best novel of the year simply "cannot be constrained or compromised by national boundaries." And so it goes.