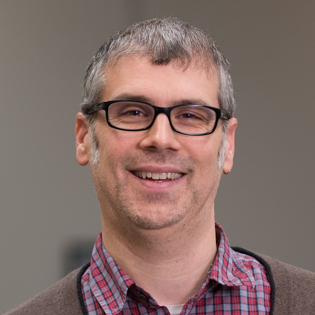 Chris Breitenbach
Advisory Services Specialist
Patron Engagement
Blog Posts
Beginner's Guide to World Cinema
Enjoy this introduction to the joys of world cinema.
Keep reading
---
Local Election Information
Dig a little deeper into local elections and learn more about this spring's races.
Keep reading
---
Help with the Headlines: National Climate Assessment
The second volume of the National Climate Assessment was released last month. Reference Librarian Chris highlights some key points in its findings.
Keep reading
---
View all blog posts
Lists