Help with the Headlines: The Thai Cave Rescue
July 13, 2018 by Chris Breitenbach in Civic Lab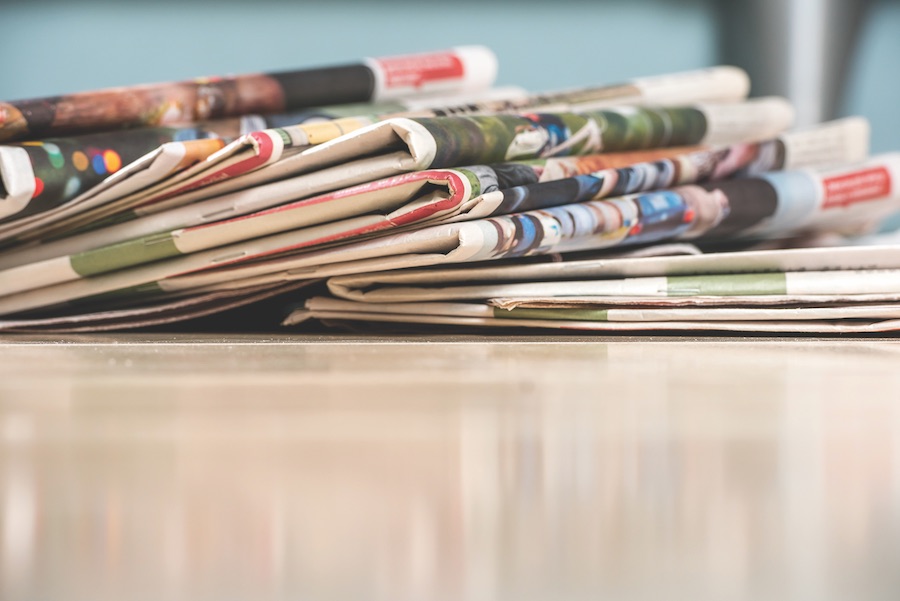 Last week, with the world riveted by the 12 boys and their soccer coach who were perilously trapped and dramatically rescued from the flooded Tham Luang cave in Thailand, my attention kept wandering back to Baby Jessica. Perhaps you're old enough to remember her too—the 18-month-old child who accidentally fell down a well in Midland, Texas one day in 1987 and was rescued a few harrowing days later. Now 33 and happily living in rural Texas, Jessica McClure Morales was contacted by a reporter to get her take on the Thai cave rescue. Shying away from the media spotlight and mindfully unplugged from 24-hour news coverage, McClure wasn't even aware of the spectacle.

I also thought back to the 33 miners who were trapped for 69 days in a collapsed Chilean mine. When reporters reached out to some of them to get their take on the Thai cave rescue, Luis Urzua, the shift foreman and last Chilean miner to be rescued back in October of 2010, urged the boys to stick close to their families and be wary of the monetary offers that will inevitably be offered. Multiple books and even a Hollywood film helped to tell, in the words of author Jonathan Franklin, "one of the great rescue efforts of all time."

Lastly, I thought of Sgt. Major Saman Gunan, the 38-year-old retired Thai Navy SEAL who followed his conscience and volunteered his time and expertise to help rescue the 12 boys and their coach. Gunman lost his life while helping with the massive rescue efforts.

As of today, the 12 boys and their coach are said to be in good condition and recuperating nicely.