Help with the Headlines: Village of Skokie vs City of Evanston
June 28, 2018 by Chris Breitenbach in Civic Lab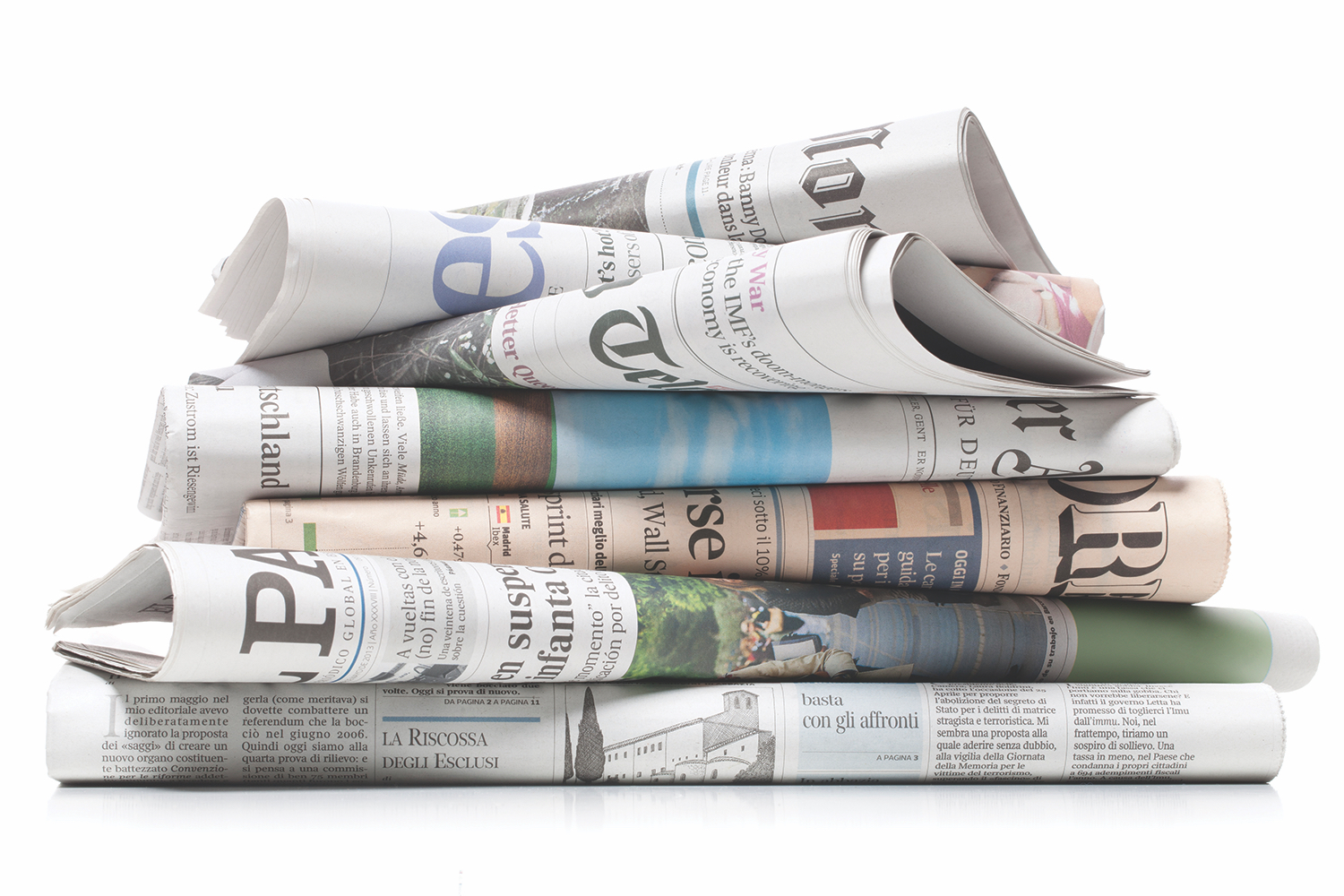 News moves fast and sometimes it's hard to navigate through it without a guide. Each week, librarian Chris chats about a hot topic in the news and points to some places to get more information.
As you may have already caught wind of, last week the Village of Skokie, along with three residents and a local business, filed a federal lawsuit against the City of Evanston in the United States District Court for the Northern District of Illinois.
You can read the lawsuit as filed (case number 18-cv-4289, Village of Skokie vs. City of Evanston) here. The opening paragraph of a press release issued by the Village of Skokie sheds some light on the reasoning behind the lawsuit:
"The City of Evanston, which sits on the shores of Lake Michigan and controls access to water for ten other Illinois municipalities, has undertaken a monopolistic tactic to impose disparate, inflated, and improper water rates to its municipal water customers in an effort to fix its $11 million budget hole. In an action filed yesterday, several Skokie residents and a business joined with the Village of Skokie to file a Federal law suit against Evanston to stop this practice and to obtain equal protection under the law for access to fair and equitable water rates."
The City of Evanston hasn't been quiet, with Mayor Stephen H. Hagerty issuing an announcement after the lawsuit was filed bluntly titled, "Time for Skokie to Pay Its Fair Share For Water." Mayor Hagerty states:
"The fact is, over the last 70 years, Skokie's water rate has not fully accounted for the significant infrastructure, maintenance, and delivery costs required to provide the village with Evanston drinking water. Instead, Evanston taxpayers have borne that cost, a huge subsidy that is neither fair nor sustainable."
It's important to point out that in September 2017, Evanston filed its own lawsuit against Skokie after a breakdown in negotiations, claiming that because the two municipalities were unable to "mutually agree on a reasonable rate to pay Evanston for water" it was seeking a "declaratory judgement" of what it thought was an "equitable and reasonable rate" for Skokie to pay Evanston for the water it was providing. Skokie responded that the lawsuit was "reckless and hostile."
As the case progresses, Skokie residents looking for further updates regarding the current lawsuit can check the village website: skokie.org.