Help with the Headlines: Trump-Kim Summit
June 14, 2018 by Chris Breitenbach in Civic Lab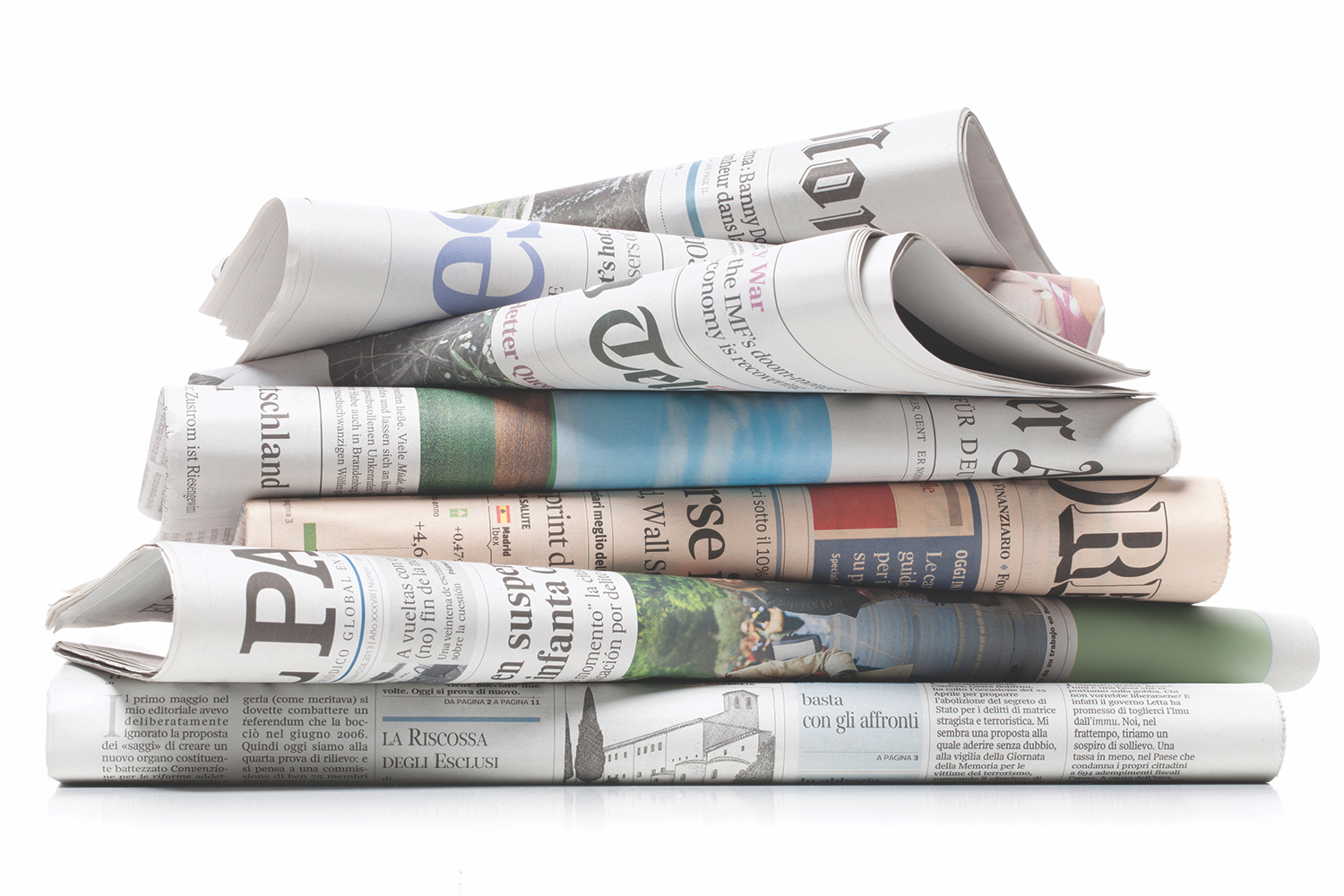 News moves fast and sometimes it's hard to navigate through it without a guide. Each week, librarian Chris chats about a hot topic in the news and points to some places to get more information.
Outside of a daring raccoon scaling the exterior of a St. Paul, Minnesota skyscraper, the biggest news of the week was the historic Trump-Kim summit in Singapore. While there's a long history of North Korean nuclear negotiations, this was the first time the leaders of the two states, enemies for decades, have actually met in person.
After last year's provocative series of North Korean missile tests and the heated words traded between the two leaders that put much of the international community on edge, Kim surprised nearly everyone by offering "peace overtures at a dizzying pace." The resulting timeline leading up to the summit was terribly convoluted, with the summit first announced on May 10, cancelled on May 24, and finally back on again June 1.
In the wake of the historic meeting and 13-second handshake between the two leaders, many have been asking if anything substantive came out of the actual summit. Some context is necessary. The non-partisan think tank, The Council on Foreign Relations, has put together an excellent timeline exploring the three decades of negotiations between North Korea and the U.S. Perhaps because of the many past promises and failures, and after reviewing the joint statement released by the two countries, many experts and politicians, across the political spectrum, seemed to think the summit offered, at best, a cautious diplomatic starting point and, at worst, the same old same old. The weeks and months ahead will hopefully offer more clarity.
If you're looking to better understand the notoriously reclusive, totalitarian dictatorship of North Korea, journalist Nicholas Kristof put together a fantastic essay exploring some of the best books written about the country, all but one of which are available here at the Skokie Public Library.