Get Ready for Teen Tech Week
March 2, 2015 by Amy Holcomb in Youth and Teens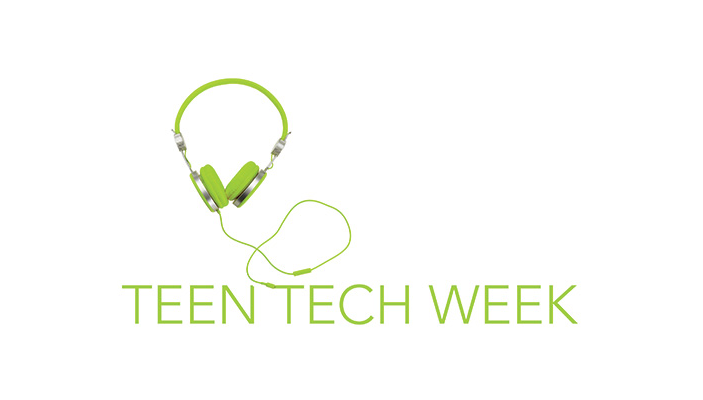 Hi! I'm Amy, the Experiential Learning Librarian here at the library. I'm looking forward to Teen Tech Week 2015 and here are a few reasons why:

We're starting off the week with a bang at the Kickoff Event where we'll unveil our upcoming digital badging game just for teens. Badging is something we've wanted to offer for a while and we're excited to have teens test out the system, give us feedback, and help make it even better.
We also have a great lineup of programs and classes for teens this week, and I'm looking forward to seeing what participants make in Glitch Art on Thursday, March 12. I'm not an artist and appreciate styles of art that welcome and encourage mistakes.
Before you go, watch the video below and Shauna, our Young Adult Librarian, will tell you more about the Teen Tech Week game and all the things you can do to earn badges.