Help with the Headlines: Administrator of the EPA Scott Pruitt​
June 8, 2018 by Chris Breitenbach in Civic Lab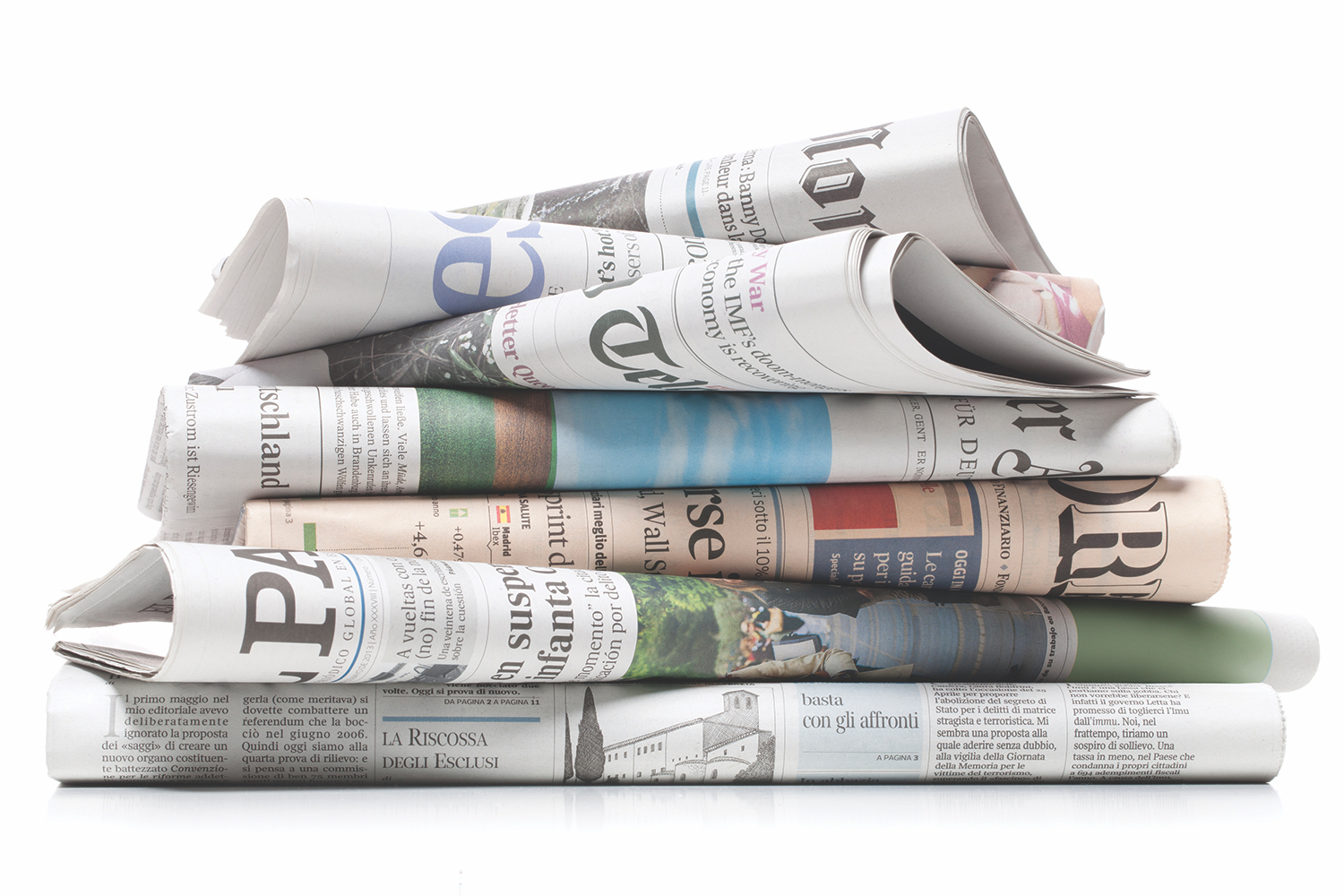 News moves fast and sometimes it's hard to navigate through it without a guide. Each week, librarian Chris chats about a hot topic in the news and points to some places to get more information.

Cabinet officials are dull as dust. Sure, there's initially a minor hubbub around their selection and confirmation hearings, but after the initial pomp they generally recede into the indexes of future historical tomes, footnotes to Presidential hagiography. But not Scott Pruitt, Donald Trump's Administrator of the Environmental Protection Agency! Pruitt has been offering a pernicious stream of breaking news over the last 16 months, very little of it having to do with protecting human health and the environment.
What began with questionable travel expenses, a controversy that already caused former Health and Human Services Secretary Tom Price to resign last year, has blossomed into 12 federal inquiries "into Mr. Pruitt's management practices at the agency." Congress interrogated Pruitt about these transgressions in April. One of the investigations is looking into raises given to two of Pruitt's close aides, both of whom resigned earlier this week.
Also earlier this week, President Trump praised Pruitt, telling him the "EPA is doing really, really well." Numerous lawmakers have called for Pruitt's firing, and while the Administration hasn't exactly shied away from the firing or pushing out of other cabinet officials, as of today Pruitt serves at the will of the President as head of the Environmental Protection Agency.
Of course, cabinet officials aren't always mundane or so burdened by scandal. Over a decade ago, historian Doris Kearns Goodwin wrote her immensely popular biography on Abraham Lincoln's shrewd management of his own cabinet, Team of Rivals, bringing her nimble narrative gifts and sense of historical grandeur to dramatize the executive branch at a time of great peril. It's a historical, tome, for sure, though well worth your time.