Help with the Headlines: Hurricane Maria Death Toll
June 4, 2018 by Chris Breitenbach in Civic Lab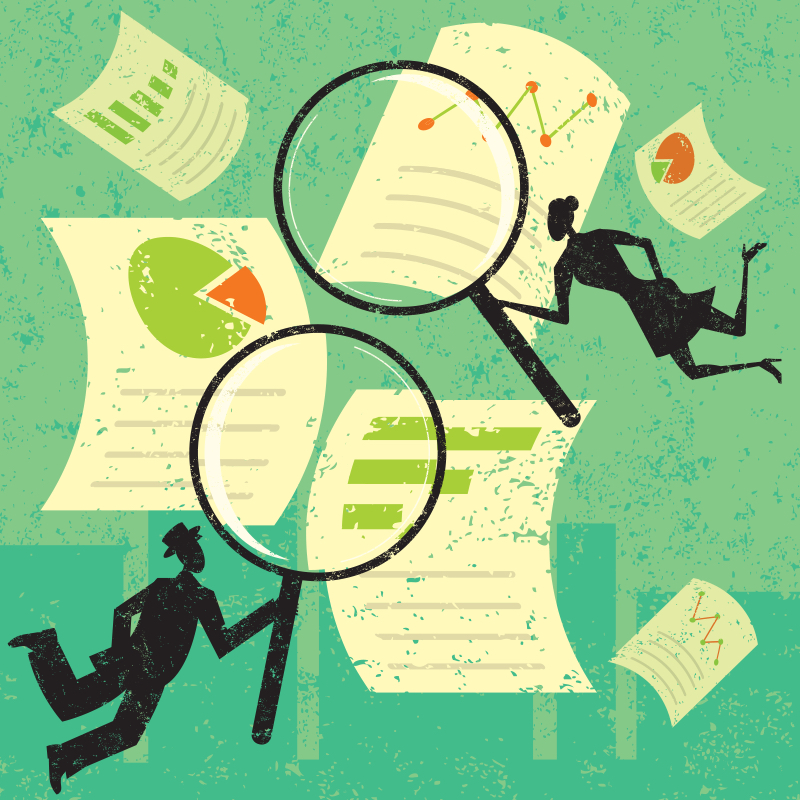 News moves fast and sometimes it's hard to navigate through it without a guide. Each week, librarian Chris chats about a hot topic in the news and points to some places to get more information.

While Roseanne's "racist twitter rant" and the ensuing cancellation of her rebooted sitcom took the media center stage this past week, a far more sobering story was quietly being told. A group of Harvard researchers published a far-reaching study online at the New England Journal of Medicine concluding "that the number of excess deaths related to Hurricane Maria in Puerto Rico is more than 70 times the official estimate." Prior to this study, authorities in Puerto Rico had placed the Hurricane Maria death toll at 64. Harvard's study placed the number of deaths at 4,645 "excess deaths," with some of the researchers telling reporters it could be even higher.

While Puerto Rico's Governor, Ricardo Rosselló, himself a scientist by training, welcomed the study and didn't question its validity, members of his administration were quick to point out that they are presently working with The Milken Institute School of Public Health at the George Washington University on what they hope will be a more definitive epidemiological study. This study will follow methods that offer "a more accurate way to assess mortality." They hope to release that study sometime later this summer.
It's an understatement to say the aftermath of Hurricane Maria has been tough for Puerto Rico. If you want to better understand and celebrate our fellow U.S. citizens, I highly recommend this new addition to our collection, Coconuts & Collards: Recipes and Stories From Puerto Rico to the Deep South, where the author shares intimate family stories of her rich, multicultural background along with delicious recipes her grandmother made in Puerto Rico.