Help with the Headlines: The Palestinian-Israeli Conflict
May 16, 2018 by Chris Breitenbach in Help with the Headlines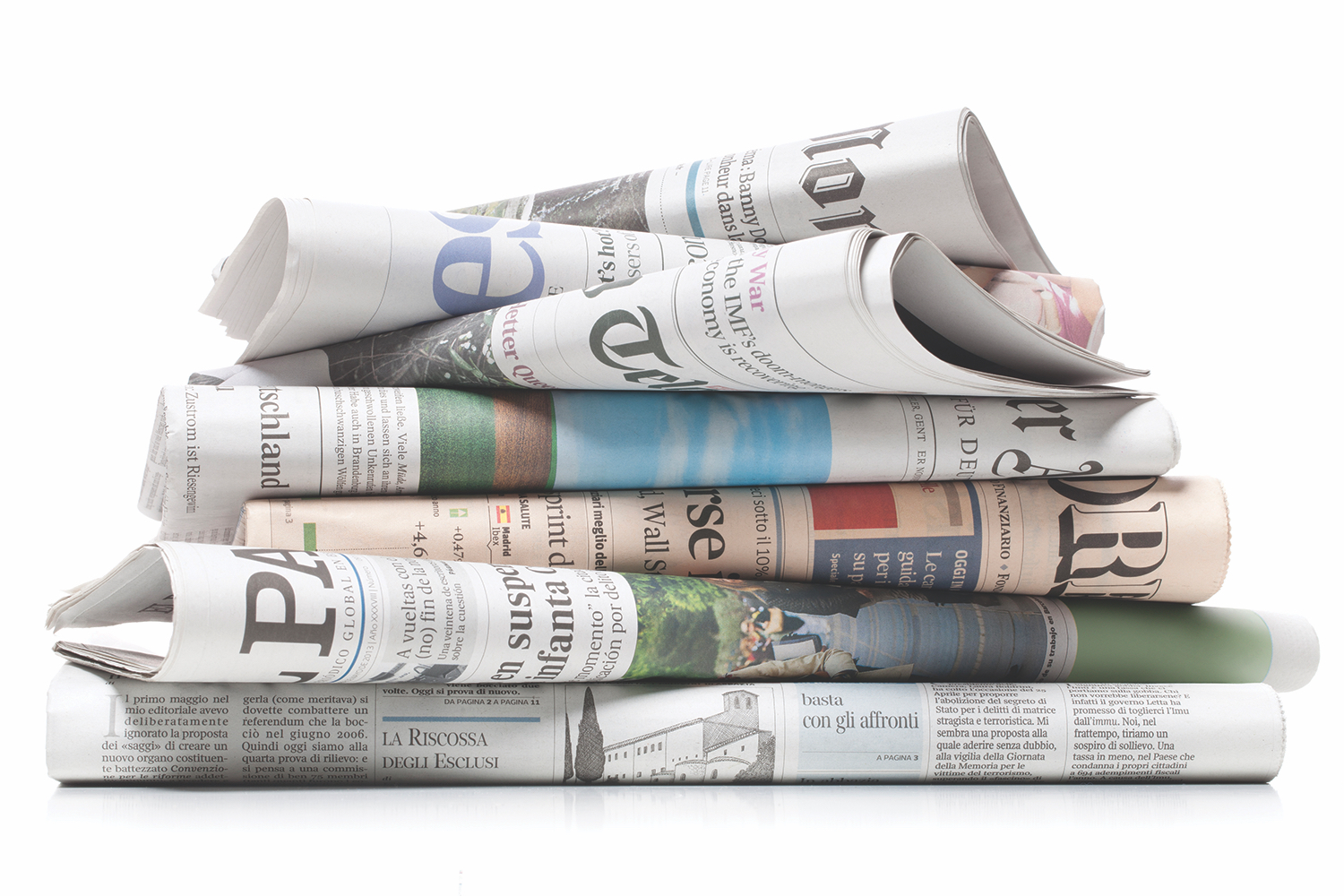 News moves fast and sometimes it's hard to navigate through it without a guide. Each week, librarian Chris chats about a hot topic in the news and points to some places to get more information.

Palestinian-Israeli Conflict
Sometimes it feels like the only stability to be found in the ongoing Palestinian-Israeli conflict is its tragic durability. It's a terrifically knotty subject as well, burdened with a multifaceted history that harbors such dangerous undertows that anybody hoping to make sense of it wades in at their own risk. And yet, here we are wading in again, with the conflict grimly taking center stage over the past week.
It's not at all easy to distill this current turmoil (it never is), but in December of last year the Trump Administration announced it would be moving the U.S. embassy from Tel Aviv to Jerusalem. At the same time, the U.S. also recognized Jerusalem as the capital of Israel, a move that some claimed did irreparable harm to the U.S.'s long-held position as neutral broker of a peaceful two-state solution between Israel and Palestine. Exacerbated by this recognition, in addition to what they claim is an unjust blockade of their occupied territory, Palestinian protesters from the Gaza Strip have been attempting to breach a heavily fortified Israeli border. Israel has responded with deadly force, killing over 60 protesters and wounding nearly 2,000.
If you're like me, and hoping to gain a deeper understanding of all this, I think there are a couple invaluable resources. The first is this crisply presented compendium Everything You Need To Know About Israel-Palestine which offers a kind of FAQ page to explain some of the most pressing questions concerning the conflict. If you're looking for a deeper, more sustained dive, David Shipler's beautifully written, Pulitzer Prize-winning Arab and Jew: Wounded Spirits in a Promised Land is definitely worth your time.