Help with the Headlines: The Iran Nuclear Deal
May 9, 2018 by Chris Breitenbach in Help with the Headlines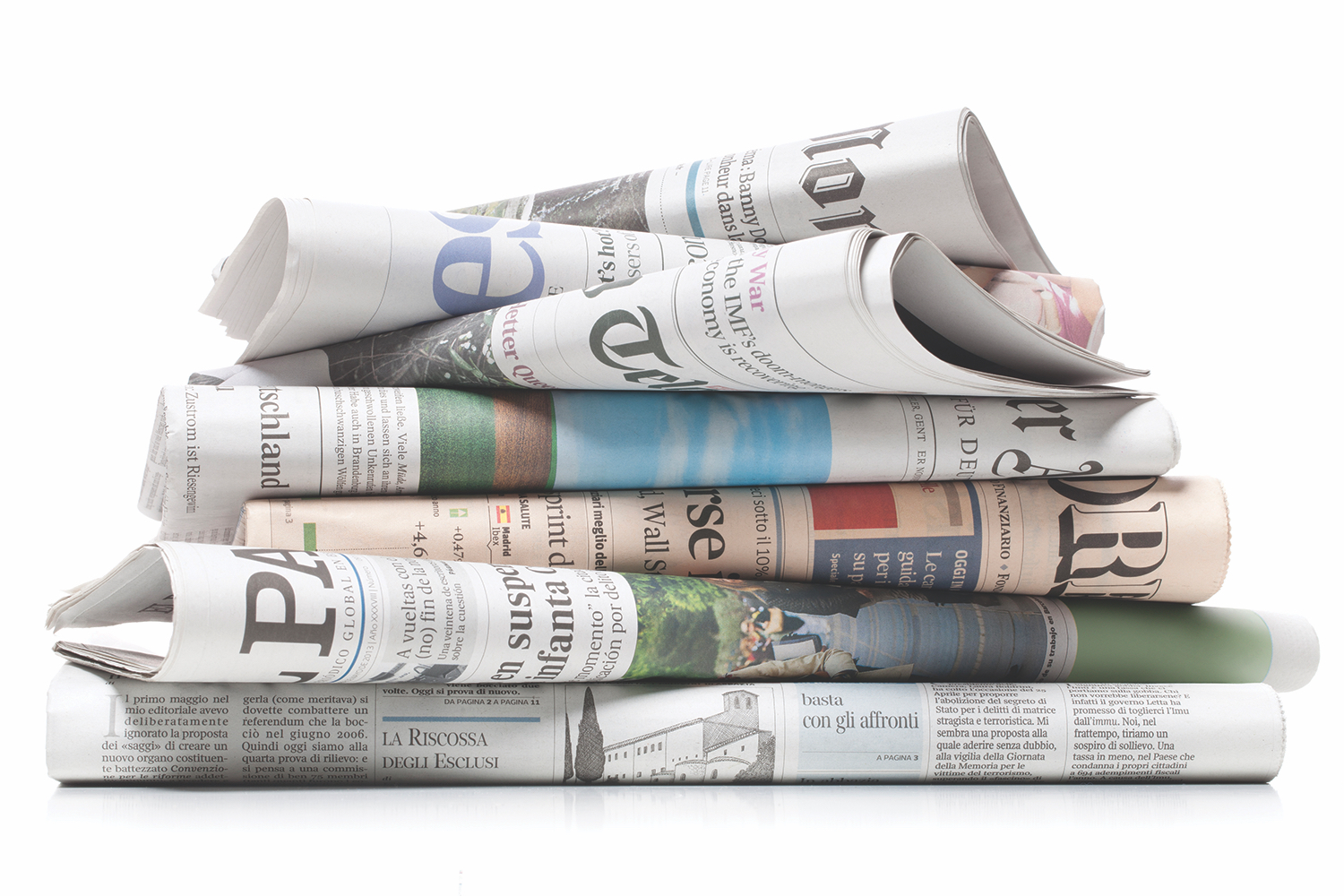 News moves fast and sometimes it's hard to navigate through it without a guide. Each week, librarian Chris chats about a hot topic in the news and points to some places to get more information.

The Iran Nuclear Deal
As an upstanding citizen, I try to follow U.S. foreign policy—bewildering as it may be sometimes. While it isn't a terribly sexy subject, it's having quite a moment of late. Just this week the Trump Administration announced it was pulling the US out of the 2015 Iran nuclear deal, otherwise known as the Joint Comprehensive Plan of Action. This wasn't much of a surprise. In looking to make sense of the announcement, I ran across this USA Today article which does a nice job of succinctly and impartially describing the history of the deal and, more importantly, what may happen next. Check it out!