How to Lead a Book Discussion
December 4, 2017 by Annabelle Mortensen in How-To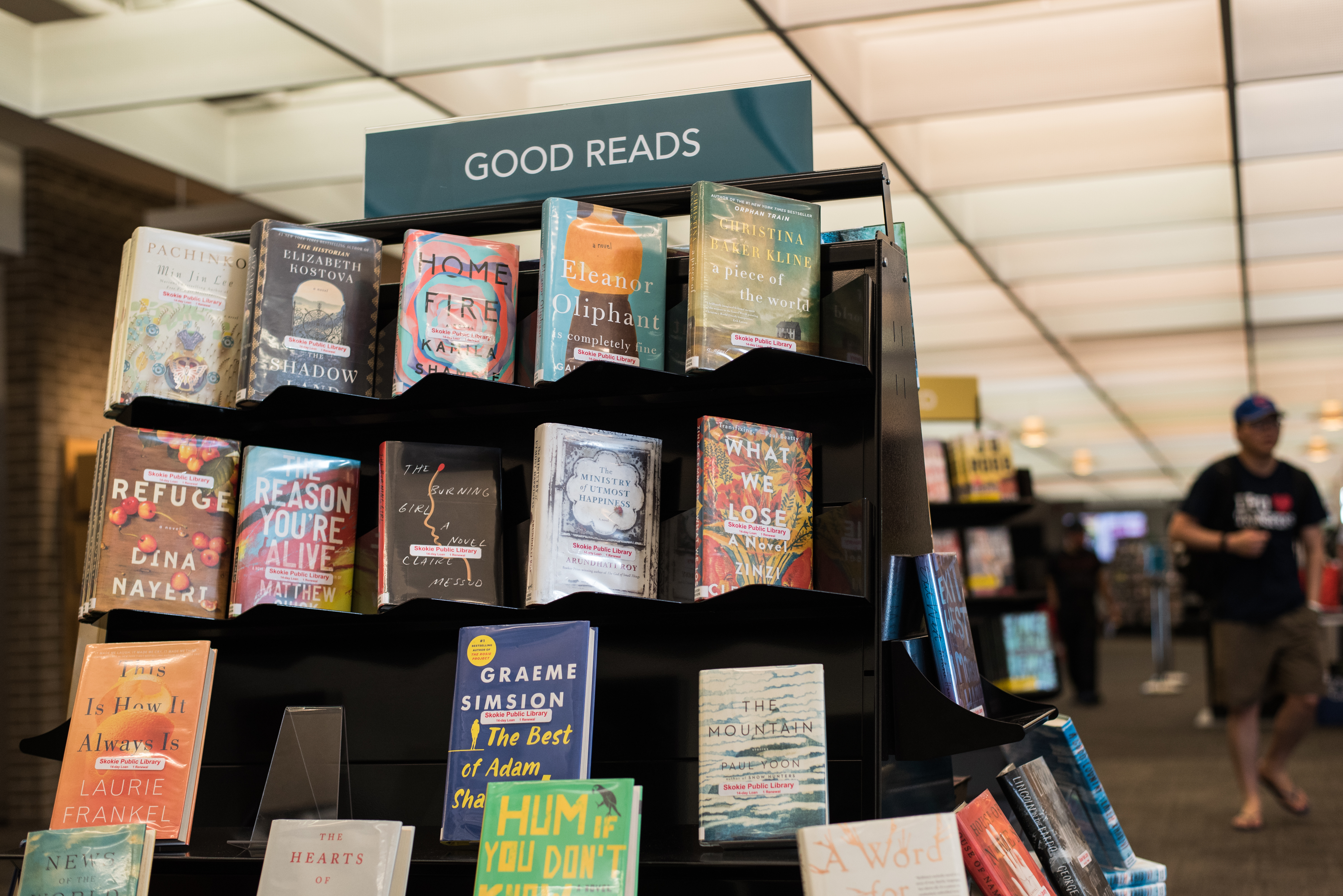 Whether you're thinking about starting a reading group or are a longtime book club leader, there are many ways to help ensure a rewarding discussion. Here are some suggestions:
Do Some Prep Work
It always helps when discussion leaders do a bit of research before the meeting. First, it's essential that you read the book! Be on the lookout for things you can bring up during the discussion. Using an index card as a bookmark makes it easy to jot down notes and questions while you read.
After you're finished, do a little sleuthing. Find and read a couple of reviews and interviews with the author. Write down discussion questions or see if you can find ready-made questions online. If the book is about a real person, event, or place, you might want to check the web for some overview material you can bring to the discussion.
Tips for Leading the Discussion
Ask open-ended questions. These are questions that usually begin with 'why' or 'how'. For example, instead of asking, Did you like the book's ending? ask, What did you think of the book's ending?
Don't be afraid to prod a bit so group members elaborate on their comments. If someone says they hated the book or loved a particular character, ask why.
Listen attentively. Of course, this goes for both leaders and participants, but if you're a leader it's especially important so that you can ask appropriate follow-up questions. Instead of jumping to the next question on your list, ask a question that links to the previous answer or helps build good conversation.
Keep the discussion moving. If the talk starts to veer onto a tangent, focus it back to the book. If one person monopolizes the conversation, it's okay to break in, acknowledge their point, and ask what other group members think.
Prepare questions. Aim to have about 15 questions ready, but be flexible. If the group is engaged and talking about the book, you've done your job. You don't have to get to every question.
Resources
Try these resources to find books to read and to create discussion questions.
Literature Resource Center—A database with author biographies and essays for both contemporary and classic works.
Novelist—Another great database with book reviews, award lists, and discussion questions (the questions even include sample answers).
Skokie Public Library online catalog—Of course, our catalog is a great way to see what other people are saying about books. We have book kits you can check out for your group too!
Reading Group Guides—An online community for reading groups.