School Year Storytime
August 24, 2017 by Christie Robinson in Events and Programs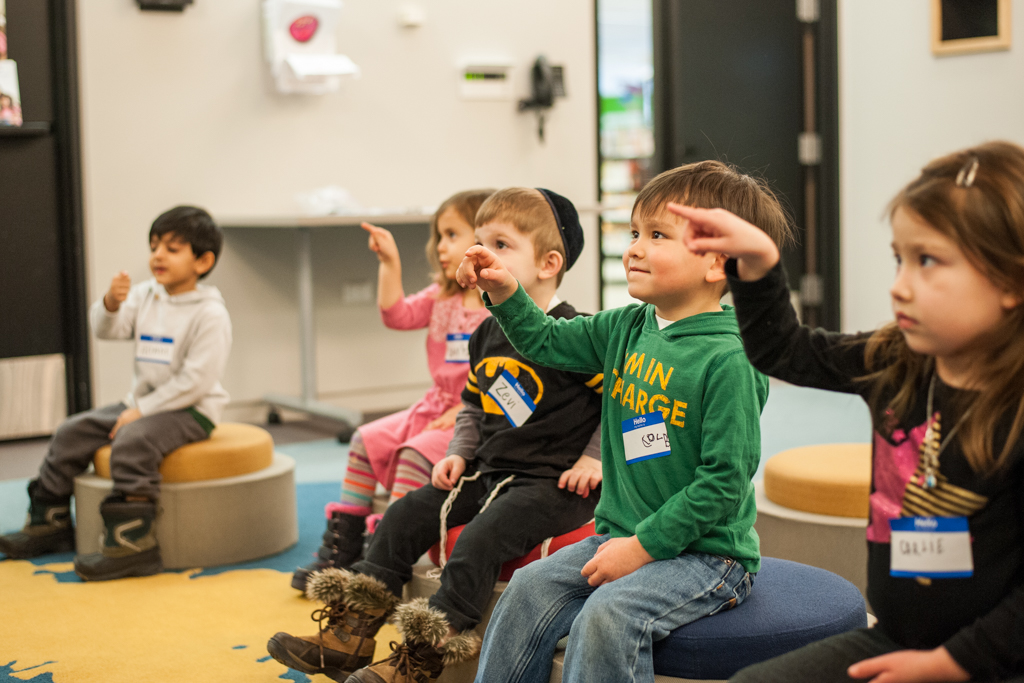 Skokie Public Library's school-year storytimes start September 11. This is a good time to remind parents why reading to children is so important to their development. Our storytime program nurtures children's love of books, reading, and the library. It also gets these future readers engaged in the five activities that promote literacy in kids: talking, singing, reading, writing, and playing.
Storytime introduces parents and caregivers to stories, songs, and activities which they can then share with their children at home. It also provides opportunities for children and their grown-ups to meet others and have fun together. These interactions support parents in their role as caregivers and as their children's first teachers.
As an example of the reach of the program, over the 2016-17 school year, over 10,000 kids attended our nearly 300 storytimes.
Library staff has a combined 117+ years of experience leading storytimes. Here's what some of our storytime leaders think about the program:
Mary Michell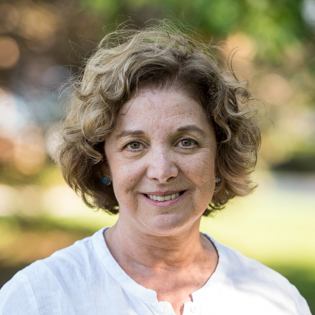 "I just love it when we read a book with robins in it, and then the next week one of the kids comes in to tell me, "I saw a robin last week!"
Cathy Maassen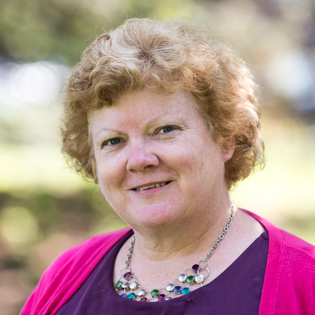 "I really like getting the kids dancing and singing, and all excited to find out what's happening next in the book we're reading together. There is also my magic box full of tricks. It's my specialty!"
Caitlin Savage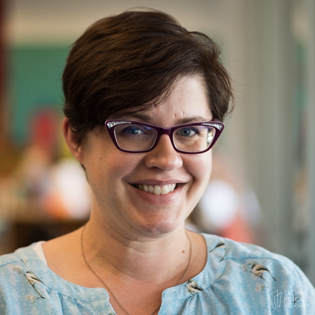 "My favorite thing about storytime is the connections we form through shared experiences. I also love singing (with my ukulele!) and reading and being ridiculous and making people laugh and remember that, at its heart, the library is a joyful place that belongs to everyone."
Mandy O'Brien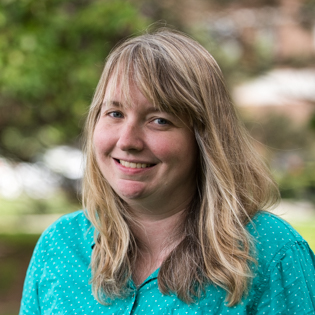 "I love seeing our two-year-olds go from being babies to being big kids in the course of just a year."
Gudrun Premier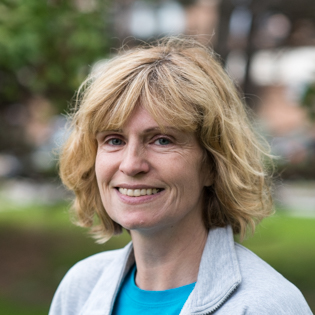 "I love making a connection with my storytime families. One-year-olds grow so much between 12 and 23 months and sometimes it's hard to tell what they get out of storytime. It's great to hear them giggle and participate, but it really makes my day when I hear from a caregiver that their baby sings one of our storytime songs or rhymes at home."
Visit our Kids Events Page for dates and times of the next storytime.