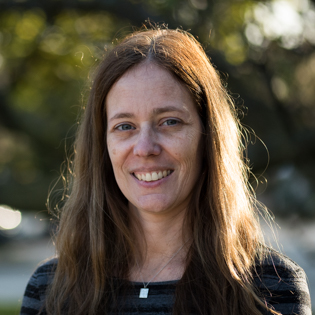 Lorrie Hansen
School Services Librarian
Community Engagement
847-324-3119
Blog Posts
October 14 Is Community Volunteering Day
Come help others throughout the day.
Keep reading
---
Back to School Online Resources
The new school year has arrived and we're here to help you hit the books. Skokie Public Library has the resources you need to be productive and successful in your studies.
Keep reading
---
Family Science Expo
Get your science on with these wonderful resources before (and after!) our upcoming event.
Keep reading
---
View all blog posts
Lists