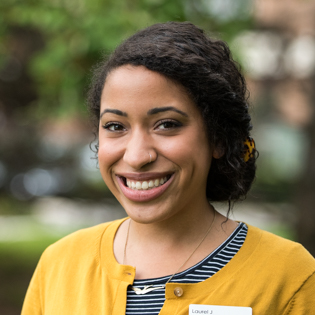 Laurel Dooley
Teen Services Manager
Teen Services
847-324-3124
Blog Posts
Black History Month 2021
Learn about events and books to celebrate Black History Month.
Keep reading
---
A Message for the Graduating Class of 2020
Whether you are graduating from 8th grade or high school, on behalf of everyone at the library, I want to share our congratulations and our best wishes for the future.
Keep reading
---
View all blog posts
Lists
YA Authors On Tour
Ally Condie, Jandy Nelson and Meg Wolitzer are coming to the Skokie Public Library! New to their books? Check out this selection of some of their best work, and then come hear them speak at our author visit on November 5, 2015!
View list
---