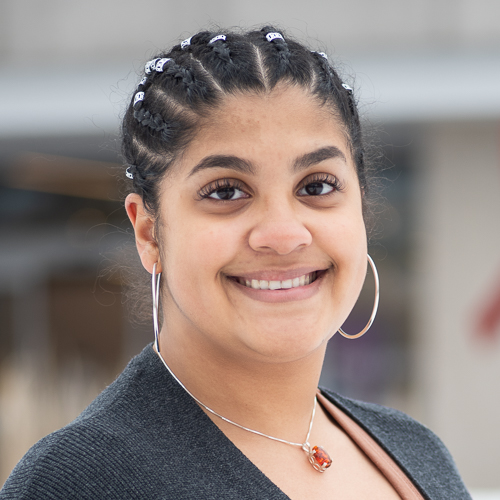 Amber Ilisie
Advisory Specialist
Patron Engagement
Blog Posts
Beginner's Guide to Young Adult Fiction
Get started with young adult fiction and check out some staff recommendations.
Keep reading
---
View all blog posts
Lists
The Studio Ghibli Experience
Studio Ghibli has created some films that are near and dear to my heart. Here are some books and movies that will transport you to worlds similar to those created by Hayao Miyazaki.
View list
---