Homebound Delivery from Skokie Public Library
March 17, 2017 by Matt MacKellar in Events and Programs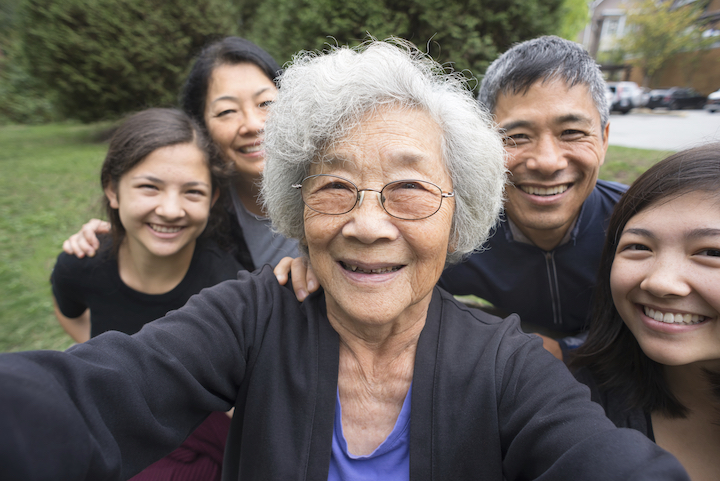 ---
Skokie Public Library is committed to serving the entire Village. As much as we love to see all of our patrons here at the library building, we recognize that some of you may have difficulty with mobility. Accessibility is important to us. That's why we offer an array of services to reach everyone, including our Homebound Delivery.
If you are unable to visit us at the library due to a permanent or temporary disability, extended illness, or injury, why not let us come to you? A lack of mobility shouldn't prevent anyone from taking advantage of our many resources.
Participants in our Homebound Delivery program receive a Skokie Public Library card which gives you or a loved one access to large print books, audiobooks, and DVDs of the latest movies and television shows. We have eBooks available as well and offer training on how to use them. Delivery is free and as a participant you can borrow up to 15 items per delivery and keep them for an extended loan period (current best sellers excluded). Materials are available in several different languages including Russian, Hindi, Spanish, and Arabic.
We rely on a dedicated team of volunteers who go out into the community to deliver materials once every three weeks. Pick your own books, music, and movies or let us pick for you.
Benefits of Homebound Delivery
Free delivery every 3 weeks
Choose from audiobooks, large-print books, DVDs, and eBooks
Extended loan periods
Borrow up to 15 items per delivery
Volunteers have been screened and have completed background checks
Register Now
If you or a family member would like to participate in our homebound delivery services, please contact Senior Services Librarian Matt MacKellar by phone at 847-972-5651 or email. This service is free so register today.
Other Programs and Events for Seniors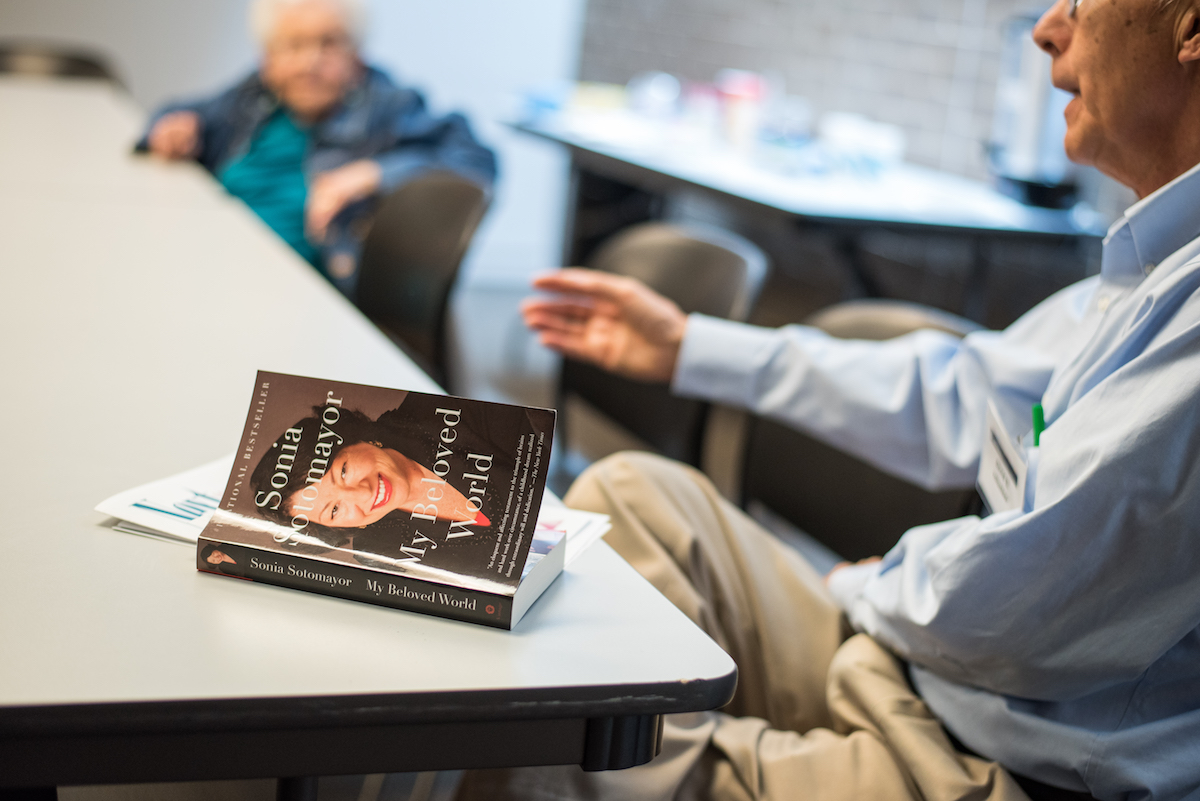 Talking Books Discussion Group
For our patrons with visual impairments we offer a Talking Books Discussion Group. This discussion of fiction and nonfiction works takes place the fourth Wednesday of every month. The Illinois State Library's Talking Book and Braille Service (TBBS) mails out cassettes from the Library of Congress to all registered participants several weeks prior to the discussion. Discussion is not limited to only the visually impaired. Everyone is encouraged to participate in the discussion. To sign up for this program, call Senior Services Librarian Lee Leibik by phone at 847-972-5651.
Savvy Skokie Seniors
Other activities for our senior patrons include Savvy Skokie Seniors. This program is held the fourth Thursday of each month from 11 am to noon. If you are newly retired, or just interested in meeting other adults in the community, you should join the club. Reconnect with friends and neighbors and learn new things as you meet new people. Coffee, tea, and treats are served which is another reason you should stop by.
Mather Sr. Lunch Program
Mather LifeWays and Skokie Public Library invites seniors to lunch every fourth Friday of the month from 11:30 am–1:30 pm in the Radmacher Room. It's more than just a nutritious meal, it's an opportunity to connect with neighbors and make new friends. Any Skokie resident over 60 is welcome to drop in. A $2 donation is requested but not required.