Open-Air Life for You and Your Little One (Friluftsliv)
December 21, 2022 by Mary Michell in Kids and Teens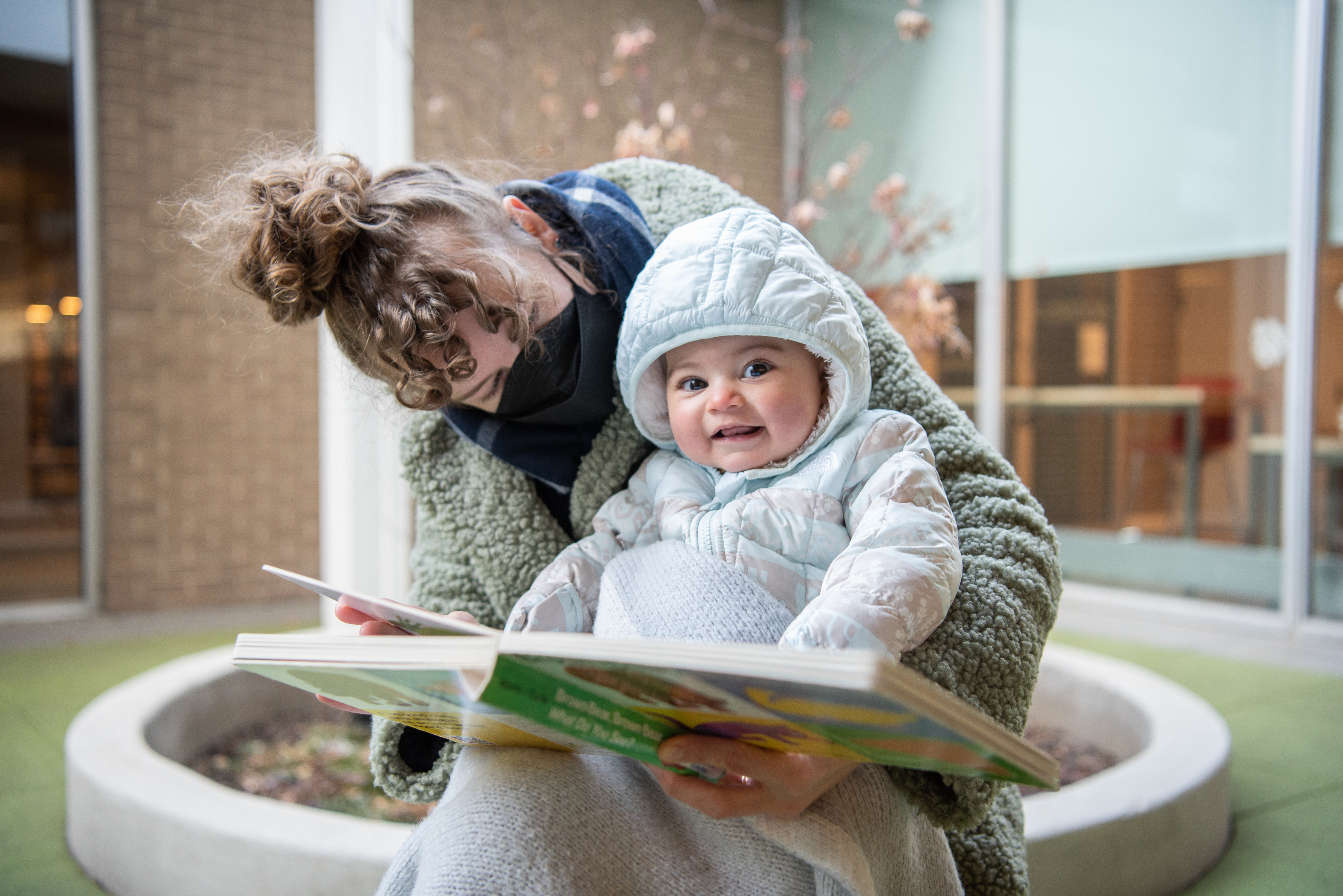 By Mary Michell and Gudrun Priemer, Youth Services Librarians
We're Mary and Gudrun, and we host events at the library for our youngest patrons. We've got an important message for all you caregivers of babies and toddlers: go outside!
Did you know that in Scandinavian countries, the concept of friluftsliv, or "open-air life," is embraced year-round by parents and early childhood educators? In fact, Scandinavian parents routinely leave their infants outside to nap, on days as cold as 16 degrees Fahrenheit. And preschools in Sweden schedule outdoor play for at least 20 per cent of the school day, throughout the year! There are even "forest schools" throughout Europe where preschoolers spend their entire day in nature. These families and teachers know what we in the U.S. are just beginning to discover: fresh air year-round is good for young kids, and it sets them up for healthy habits throughout life.
Playing outside in nature, in all kinds of weather, stimulates children's cognitive, physical, and social development in profound ways. Contrary to common beliefs, cold weather does not cause illness, but boosts the immune system. Kids are actually exposed to viruses and bacteria when they are indoors without good ventilation to disperse harmful pathogens. In fact, there are so many benefits to time spent outdoors that it's hard to list them all, but here are a few:
Greater physical fitness
Better immunity
Better brain development
Better sleep
More self-directed play, leading to better socialization, self-esteem, and curiosity
Greater knowledge and appreciation of the natural world
If you'd like to start practicing frilufsliv (free-loofts-leave), we have a great mantra for you, also from those wise Scandinavians: "there is no such thing as bad weather, only bad clothing!"
Here's how our Nordic counterparts dress their children for outdoor play on winter days:
Base layer that fits snugly, like long underwear
Middle layer to trap body heat, like a fleece jacket and pants, or a sweatshirt and sweatpants
Outer layer that is waterproof, windproof, and breathable (typically made of nylon); snow coveralls work well
A hat, snow boots, and waterproof mittens with long cuffs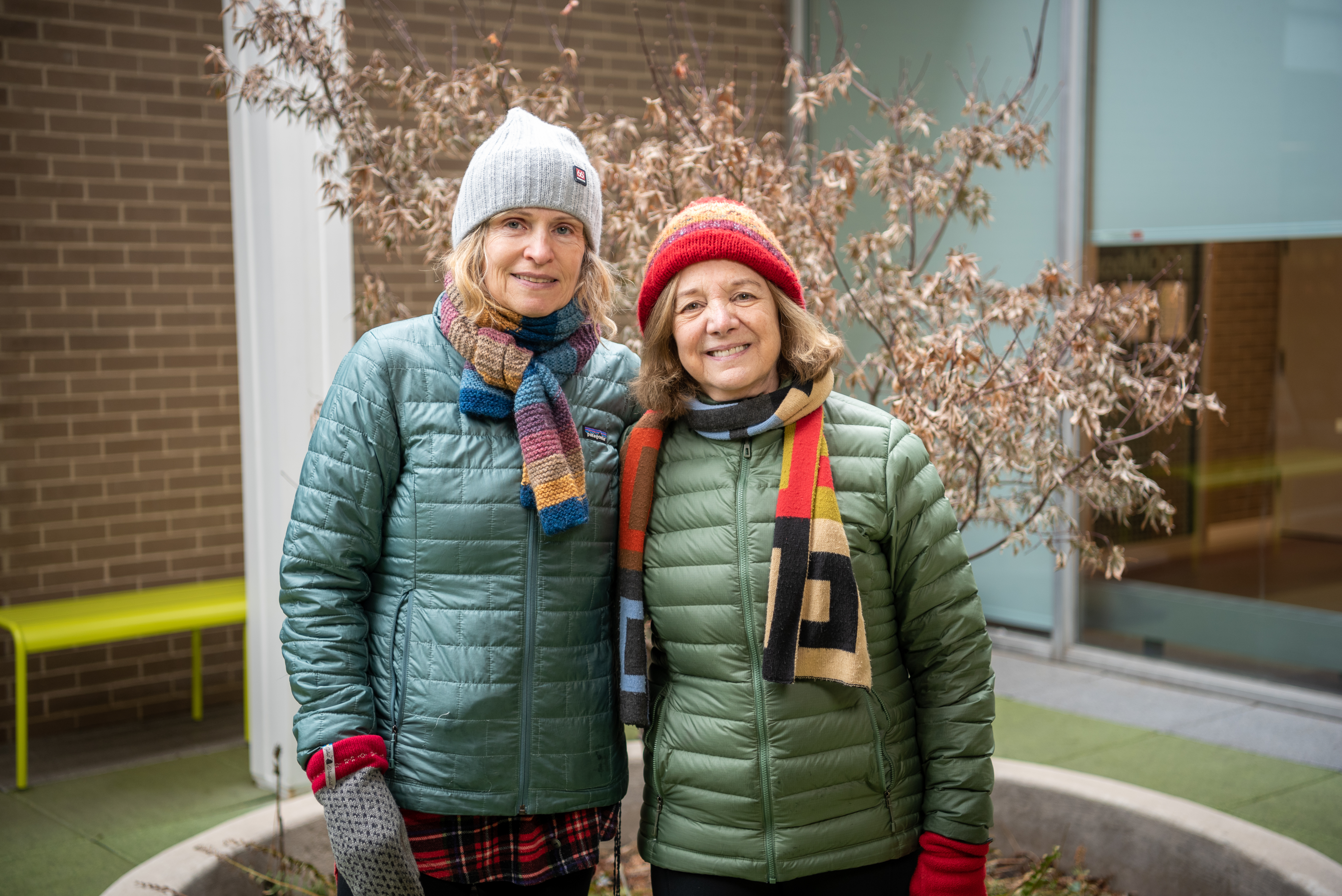 If you'd like to try a bit of friluftsliv, join us Wednesday mornings in the North Courtyard, for outdoor Book Babies and Wonderful Ones!
We leave you with another Scandinavian saying we love: "fresh air impoverishes the doctor!"

We know this will be a new concept for many of you, so don't take our word for it! Here are some readings to start you thinking about the many benefits of year-round outdoor activities for you and your little one: