BOOMbox at Home: Fossil Hunting and Rockhounding
August 4, 2021 by Skokie Staff in BOOMbox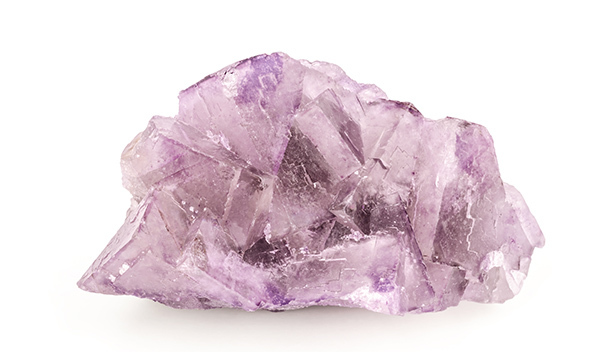 This week we're exploring fossil hunting and rockhounding. Let's dive in and learn more about these outdoor activities.
Fossil Hunting in Illinois
Mazon Creek is an Illinois State Park that has many fossils that come from the Pennsylvanian Subperiod of the Carboniferous Period, which lasted from 323.2 to 298.9 million years ago. A large number of plants and animals that lived in this area during the Pennsylvanian Subperiod can be found in fossil forms. Some of the more common fossils found here include jellyfish, ferns, worms, insects, and calamites or horsetail plants. Jellyfish are usually harder to find in fossils as they do not fossilize well, but Mazon Creek is one of the best places to find them.
Illinois has many quarries, which are large pits or areas where rocks have been overturned. Abandoned quarries can have many exposed rocks and this can make it easier to identify fossils. Mazon Creek was an old strip mine, and it is easy to find fossils there.
Rockhounding
Rockhounding, finding crystals and other minerals, is another fun activity to do outside. In Illinois, the most popular crystals and minerals are fluorite, agate, pyrite, basalt, and geodes. Geodes can look inconspicuous--or like a regular rock--and need to be broken open in order to see the beautiful crystals inside. Pyrite often gets the nickname "fools gold" because of its gold color. Pyrite differs from gold because of its elemental properties, but is still a beautiful mineral. It is possible to hunt for fossils and crystals in the same area.
How to Hunt
The Lizzadro Museum of Lapidary Art in Elmhurst shared some rockhounding and fossil hunting tips in their spring newsletter. Fossil collecting has some parameters collectors need to follow. If you are fossil hunting, be sure to check permit requirements before venturing out (fossil hunting at Mazon Creek requires a permit, for example). You also need to seek permission to look for fossils on private land. It is important to be mindful about the space and land you are on. Visit the Illinois Department of Natural Resources website for more information about specific parks.
Scientist of the Week
Mary Anning was one of the first known paleontologists. She and her little dog, Trap, would scale the sides of the Lyme in England looking for fossils. Her father was a cabinet maker and in his free time would find small fossils to sell to tourists to make extra money. Mary took up the same exercise but instead of focusing on tourism, she focused on scientific research. She found many complete fossils during her time, and helped contribute to scientific works that influenced scientists, including Charles Darwin. The popular nursery rhyme about "selling seashells down by the sea shore" was inspired by Mary. She was able to buy her own storefront and that quickly became a central hub for other paleontologists to discuss their work and findings.
Written by Erica.