Capturing Moments in the Library
July 14, 2021 by Meghan White in Around the Library
Hi, my name is Meghan, and it's my job to capture not only events and other special gatherings at the library, but also to photograph our newly renovated spaces as people are using them every day. I take great joy in finding moments of connection between patrons and our spaces and collection.
It's important to know and feel that you are welcome and to recognize the opportunities and resources that are waiting for you. So many of those welcoming aspects of the library have been enhanced by what our renovated spaces have made possible. Here are a few moments that make me proud to be a visual documentarian of this wonderful place.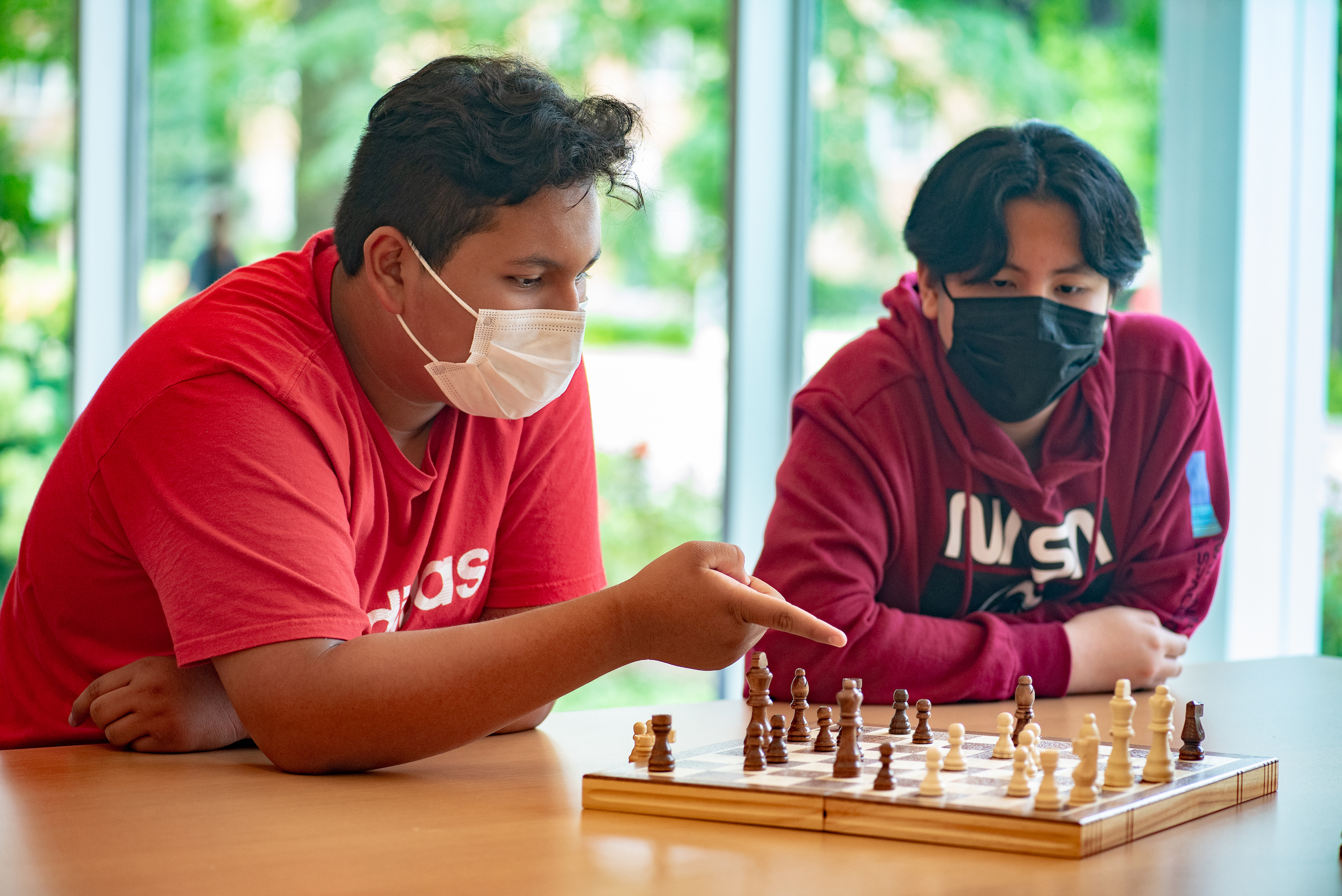 I love that the library has places for quiet reading, reflection, and study, as well as areas for interaction, exploration, and community building, like this spot here in the teen room. We have so many chess sets!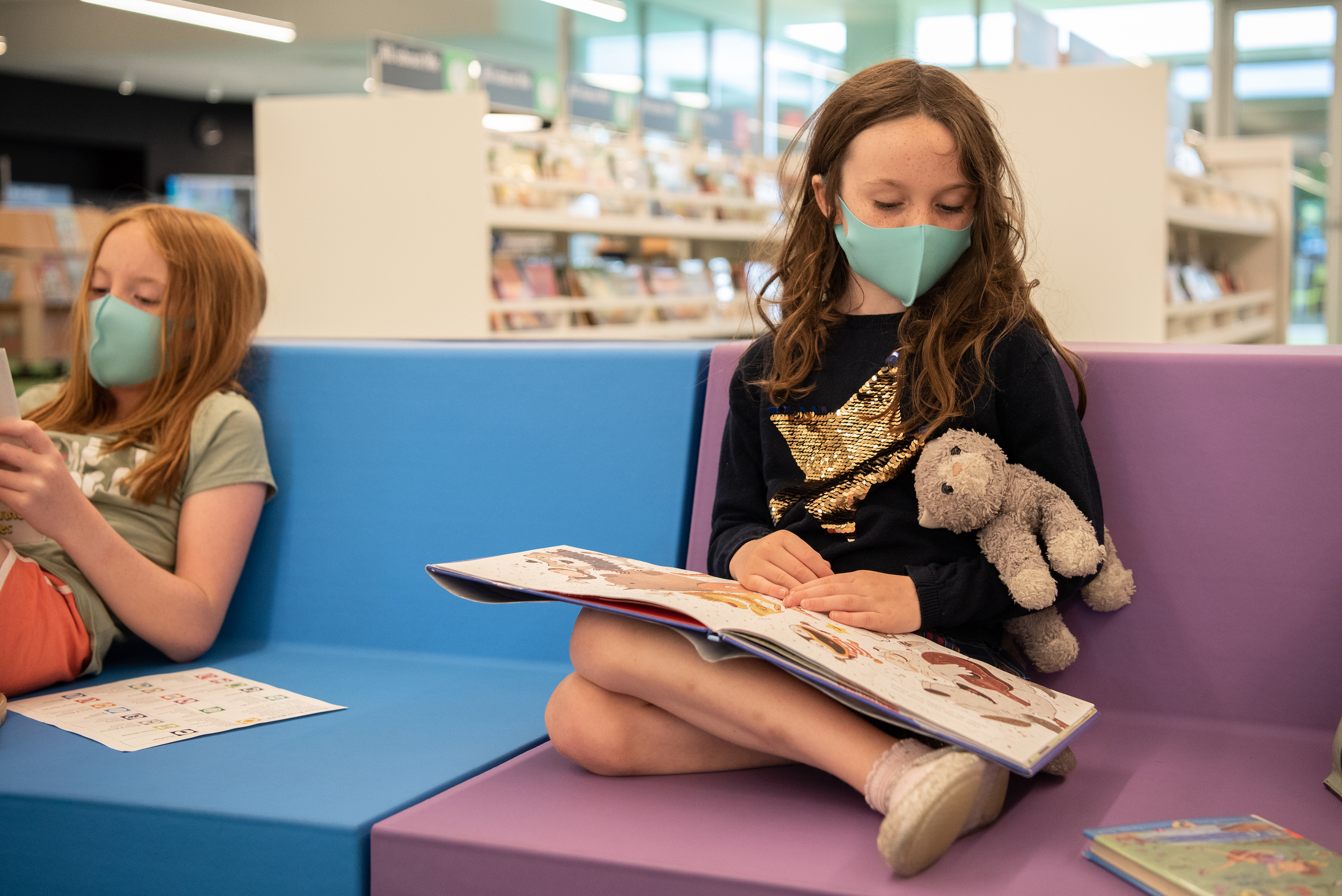 Now that picture book covers are visible and in categories like Animals, Dinosaurs, and Favorite Characters, it's easy for even our youngest patrons to grab a book and get reading in one of the great new places to sit.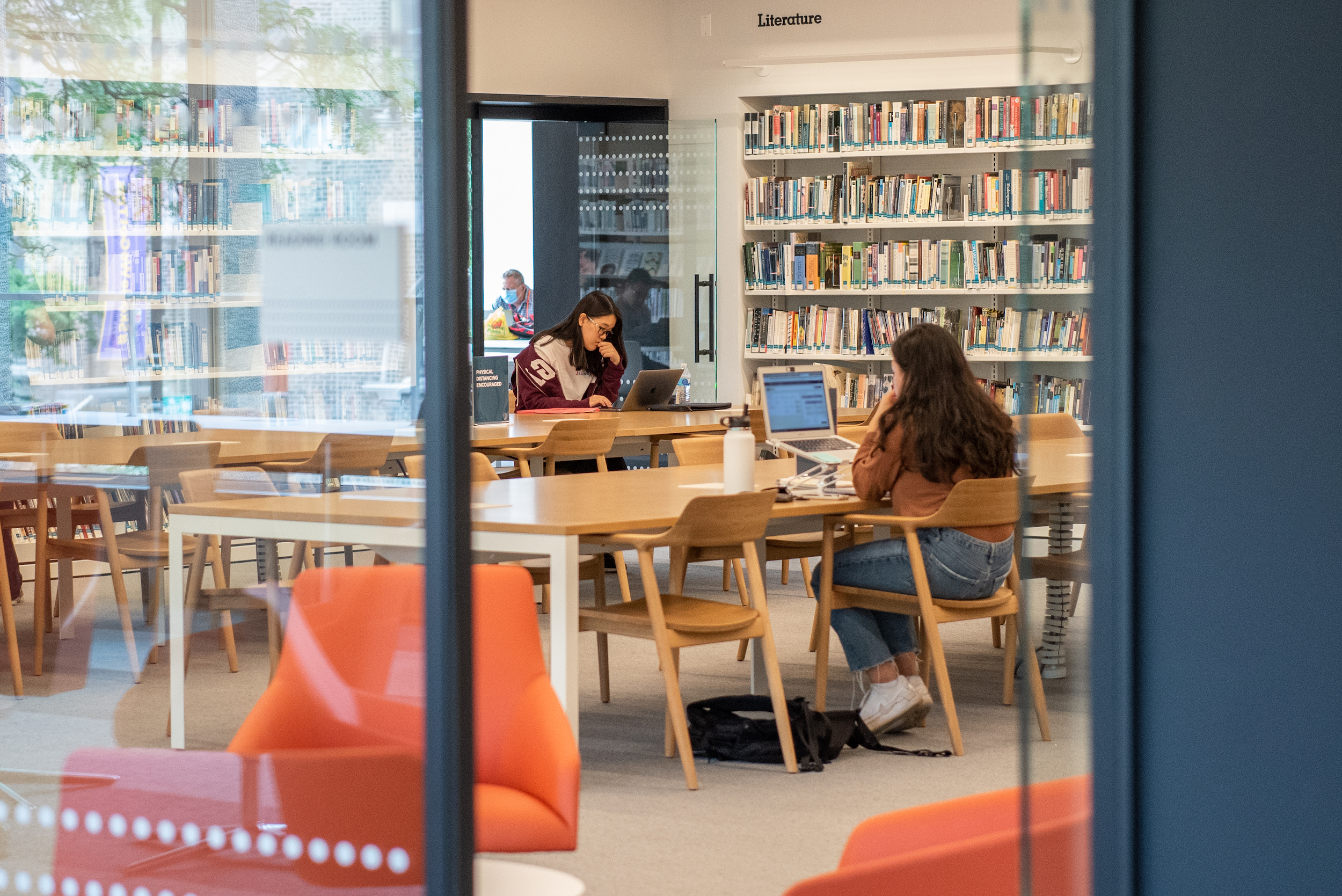 The Reading Room is one of my favorite places to come out of the renovation. It's quiet, full of beautiful and comfortable chairs and long tables. With the book-lined walls, it reminds me of reading rooms in my college library and it brings a smile to my face to see people using it.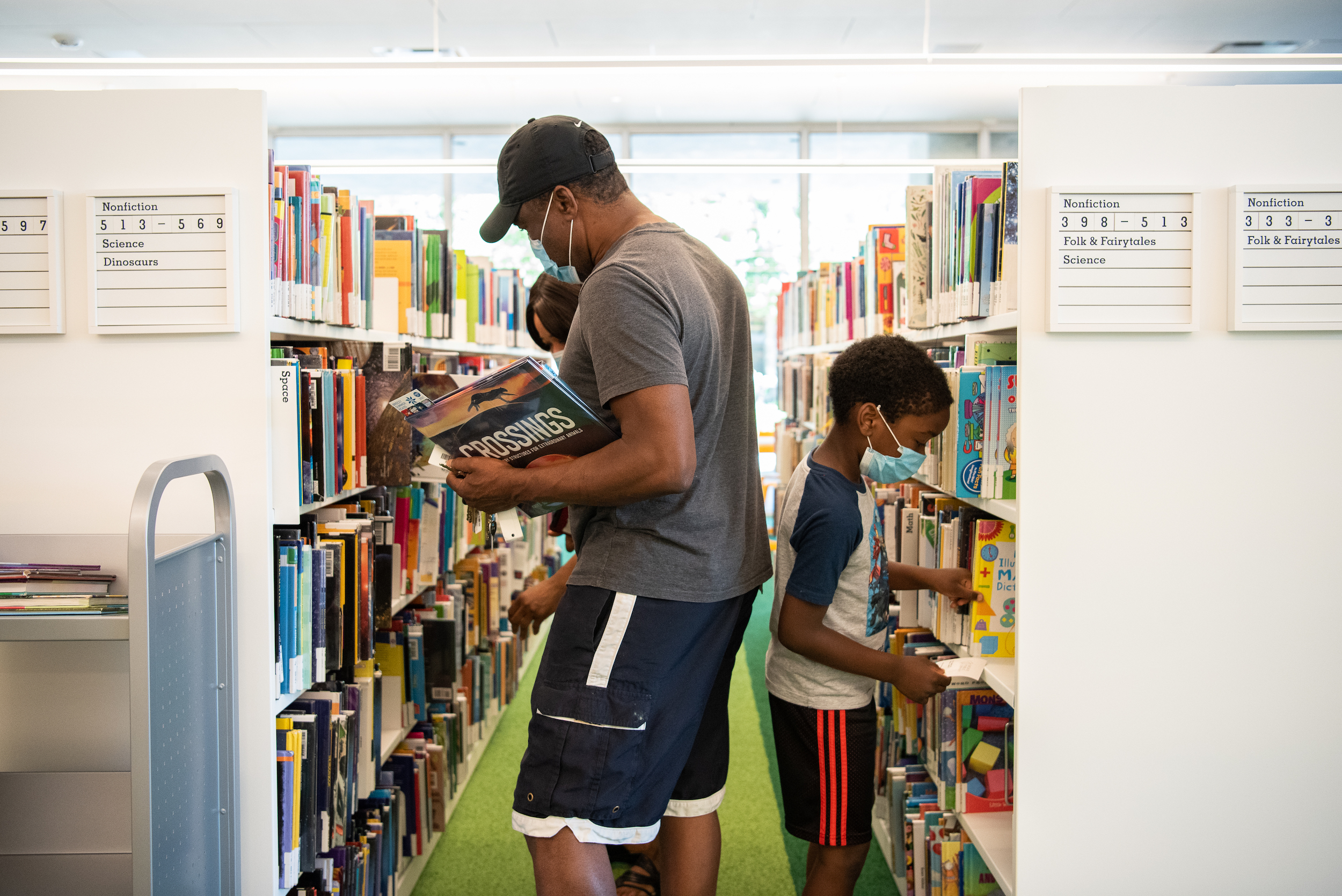 Watching this family browse together for math and science books was a joy to see. I loved that the dad was holding one of the books featured on one of our many new face-out shelves.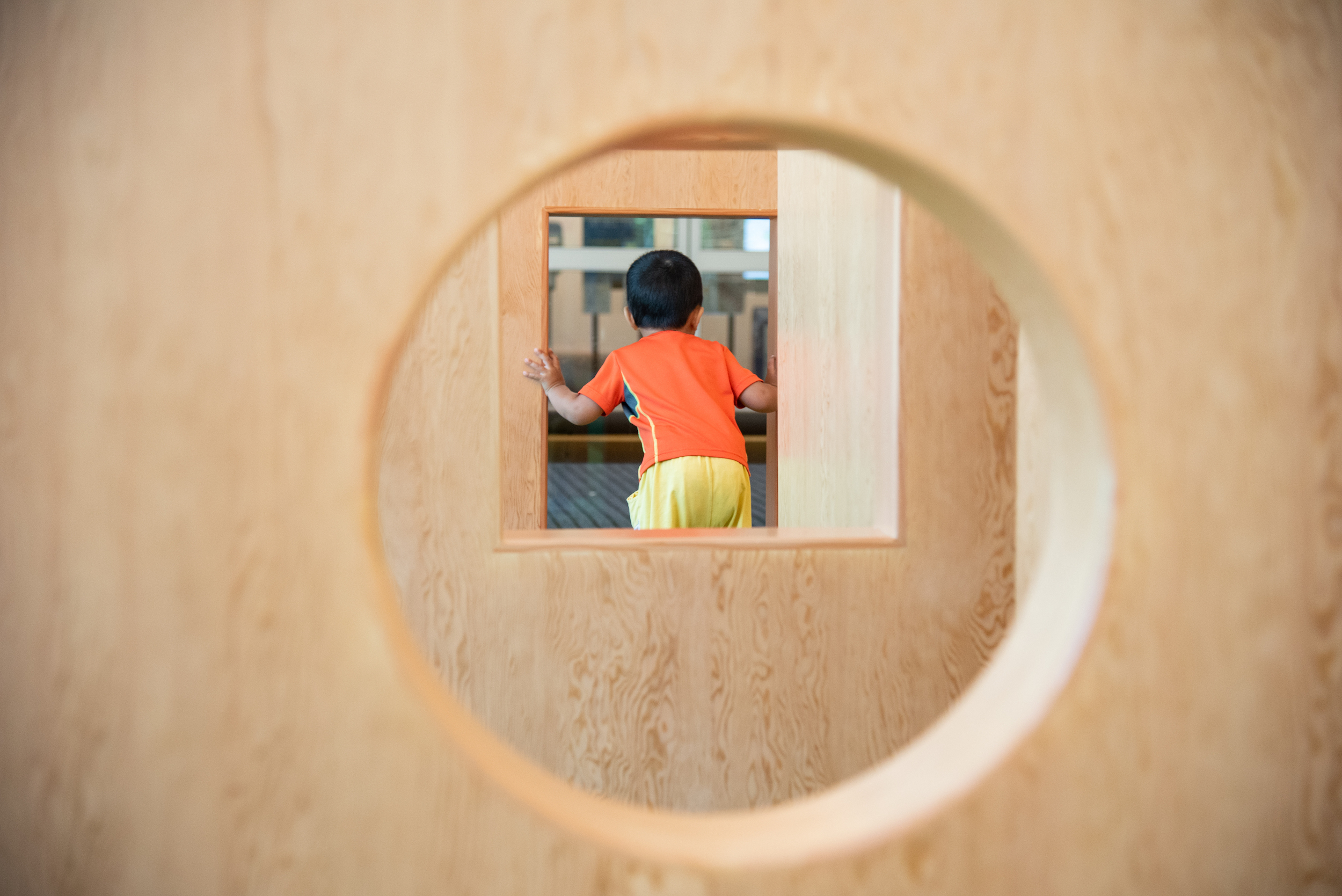 The new kids area makes me wish I was a child again. The movable wooden walls are open to imaginative interpretation of a maze, and it is so fun seeing parents take joy in their children playing.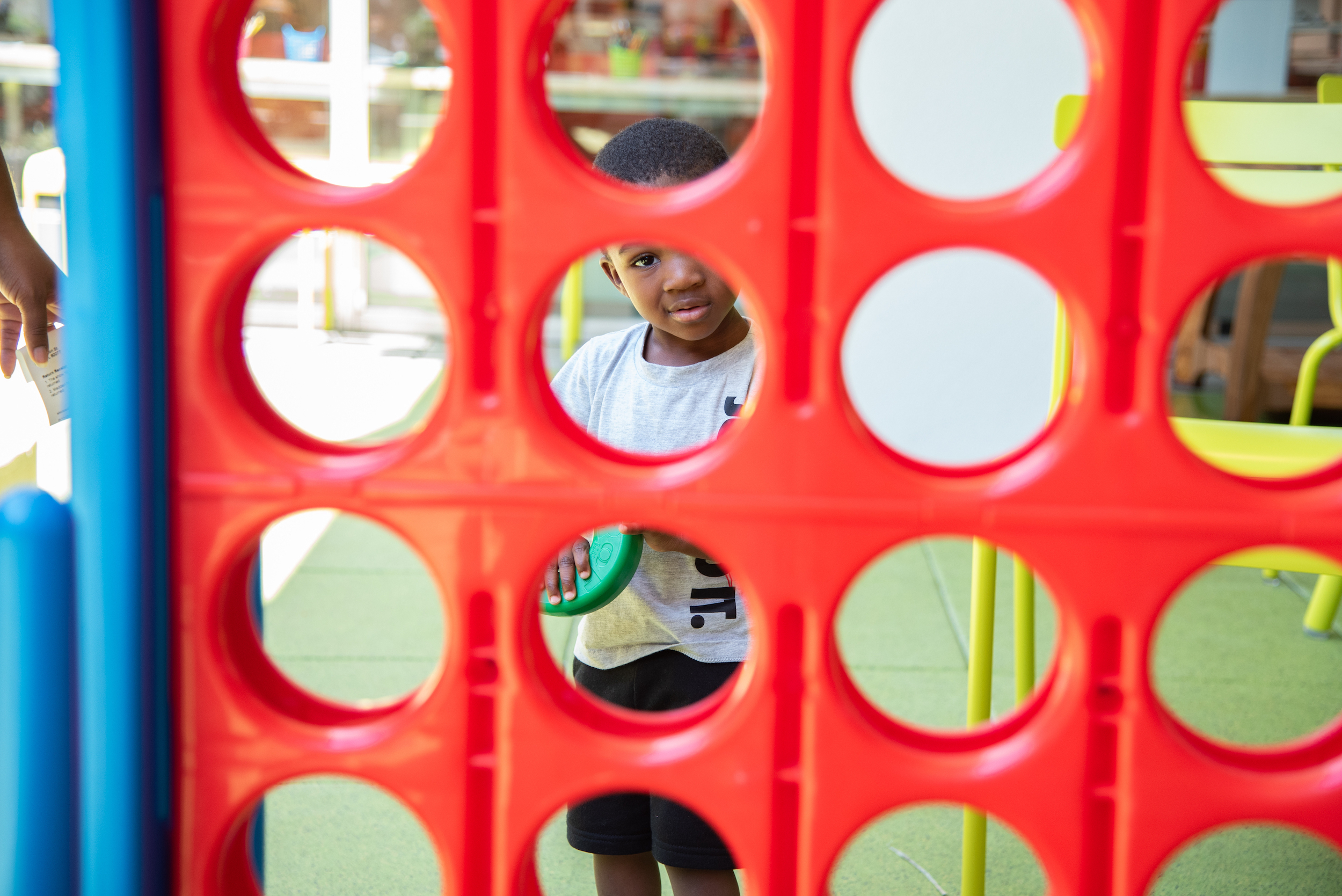 The North Courtyard is a play land for our youngest patrons, and I see it used daily. Between giant Connect Four and the lovely water table toy, there is so much to experience outside during a visit to the library.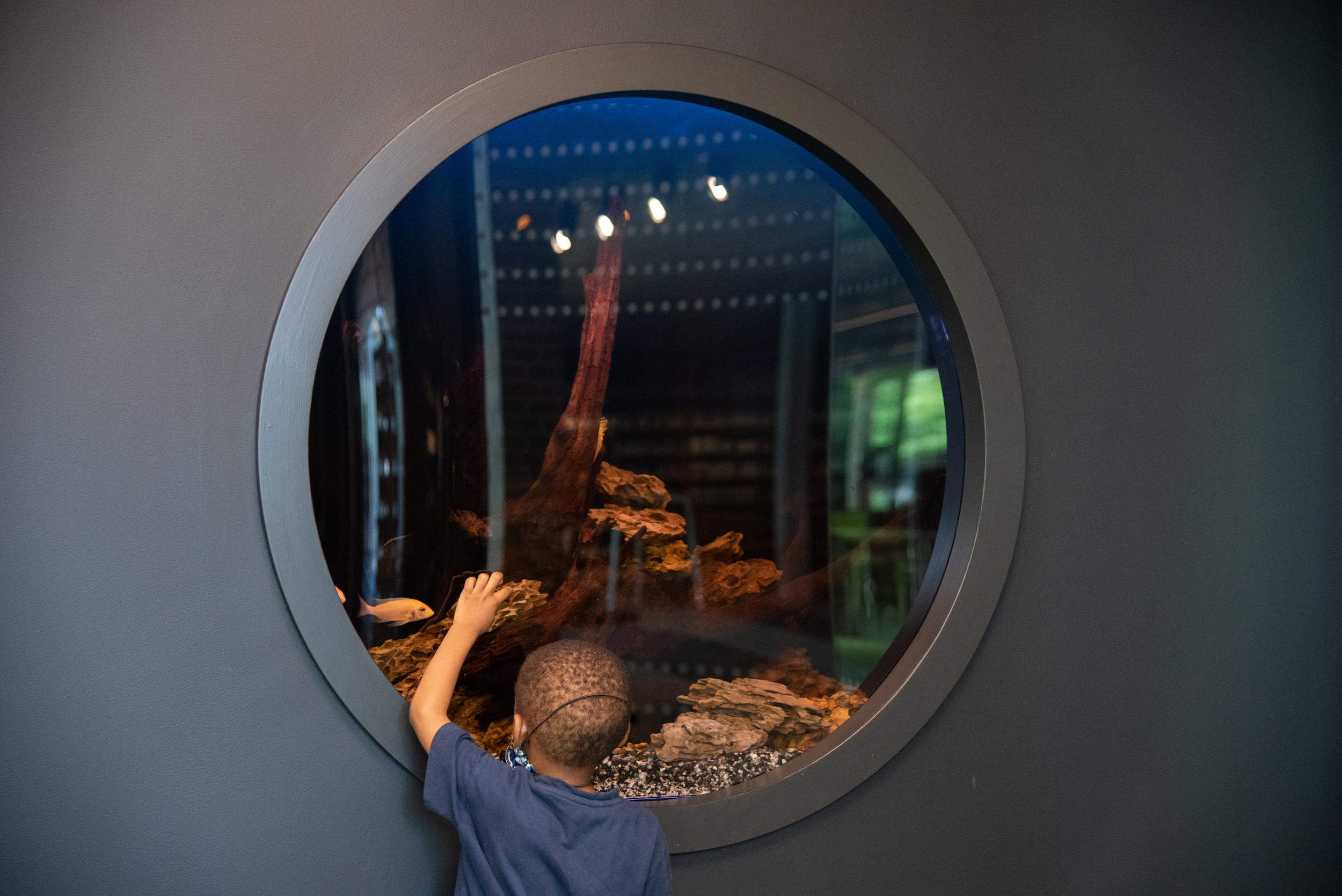 We have a porthole fish tank! How cool is that? I love photographing around this new space for our fish friends because it clearly sparks wonder and excitement in everyone who passes by. This little boy was enthralled!