Digital Magazines Now on Libby
February 8, 2021 by Skokie Staff in Books, Movies, and More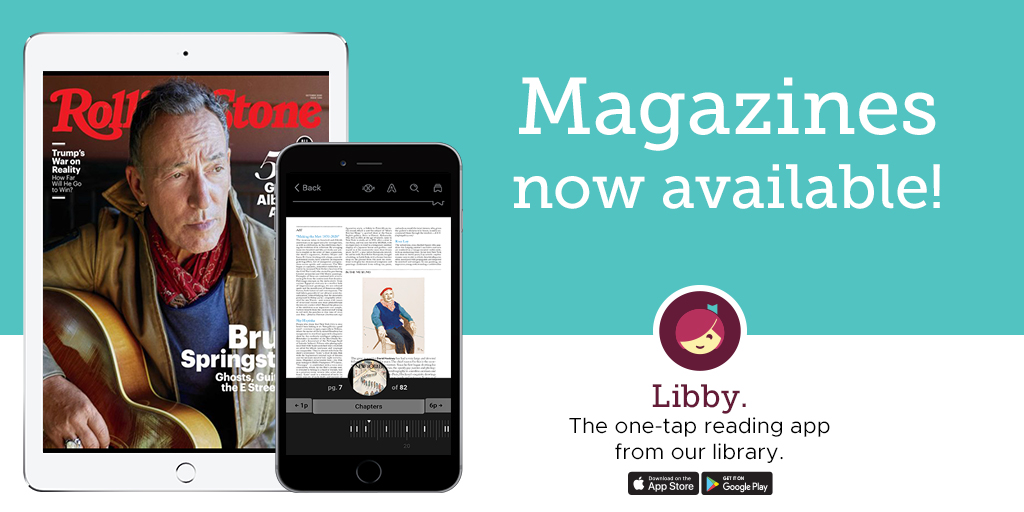 You can now check out digital magazines on Libby.
Libby now has a wide selection of eBooks, downloadable audiobooks, and digital magazines that you can access with a mobile app or on a computer.
Log in to your Libby account, or create a new one with your library card. Here are a few important details about magazines:
Magazine checkouts expire after 21 days, but there is no limit on repeat checkouts.
Automatic checkout is not currently available.
Magazines do not count toward checkout limits.
You can also use OverDrive to access the same content found on Libby. View magazines available on OverDrive.
Magazines you have borrowed on RBDigital can still be accessed through Zinio. Create a Zinio account using the same email address you used with RBDigital. After you create your account, you can access previously borrowed magazines.