Life in Skokie: Make Your Donation Count
December 2, 2019 by Skokie Staff in Community Information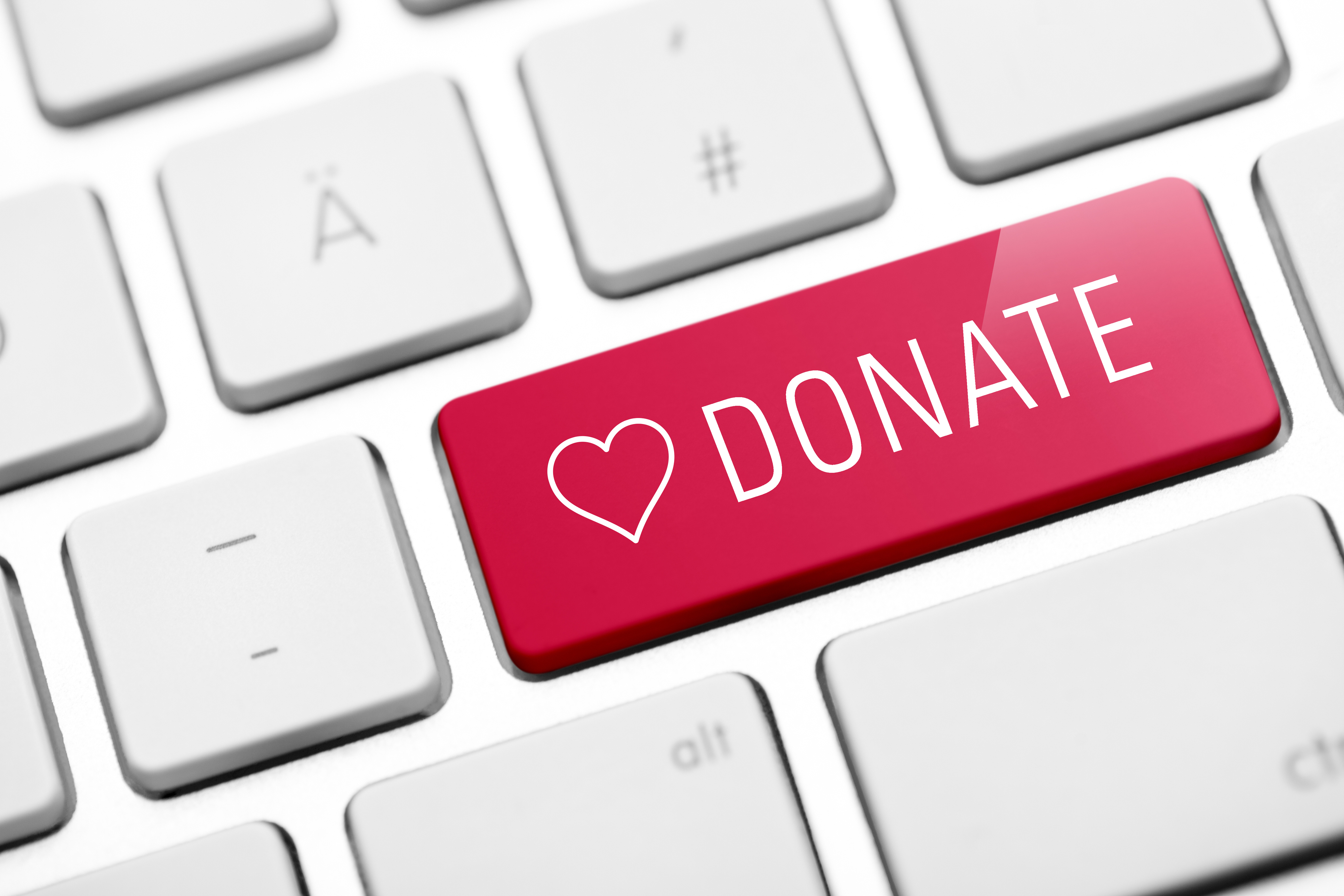 Americans have a rich history of giving back. In 2018, we donated $427.71 billion to charities across the globe. In this year-end season of giving, here are some considerations and resources to help you make informed donation decisions. Up your donation game and be a smart giver, in Skokie and beyond. After all, you want your donations to count!

Do you already have a charity in mind? Or do you want to explore? It's important to think about the causes you care about, and which organizations will be a good fit. If you plan on giving locally and aren't aware of specific charities, a simple internet search can get you started. Typing "(cause) charity Skokie" in your favorite search engine is a quick way to discover potential nonprofits in the area. For example, if I want to give to local mental health charities, I'd search "mental health charity Skokie" and review a few websites.
But what does it mean to "review" a charity's website? The Federal Trade Commission recommends searching websites for relevant donation information. Take some time to review:
The organization's mission and programs
The programs you want to support
How the organization uses donations
How donations will go directly to programs you care about
Donation information is often found in website footers or in "about" sections. Some websites have search bars where you can type "donate" and find relevant results. Calling is also another valuable way to gather this information. If you can't find detailed information about an organization's mission and programs, proceed with caution.
Once you have a charity in mind, look for reviews, regulatory standing, and other relevant information. The Illinois Attorney General lists important questions to ask before giving:
What is the charity's exact name and where is it located? Does it have local offices?
How long has the charity been in operation?
What is the address and phone number of its local and national offices?
Is the charity registered with the Illinois Attorney General's office?
What percentage of the money the charity takes in goes to fundraising? What percentage to administration? What percentage to the charitable program?
What is the primary purpose of the charity? What programs does it offer in your community?
Will the charity provide a current financial report?
If that seems daunting, numerous organizations provide reputable and detailed information:
BBB Give (National): Better Business Bureau reports for national charities
BBB (Regional): Better Business Bureau reports for regional charities in Illinois
Charity Navigator: Detailed reports for local and national charities, including impact, financials, and accountability
Charity Watch: Nonprofit charity watchdog and information service, including grades, ratings, and metrics
GuideStar: Leading source for nonprofit information
Illinois Charitable Trust Database: Searchable list of public charities and private foundations that are registered with the Illinois Attorney General's Office
Check with the library and our local government and civic organizations for more trustworthy giving opportunities! And don't forget, there are other ways to give back, including volunteering, donating blood, or fundraising for a local cause.
Resources:
https://givingusa.org/giving-usa-2019-americans-gave-427-71-billion-to-charity-in-2018-amid-complex-year-for-charitable-giving/
https://www.consumer.ftc.gov/articles/0074-giving-charity#Checklist
https://www.consumer.ftc.gov/articles/donating-through-online-giving-portal
http://www.illinoisattorneygeneral.gov/charities/donor.html
https://www.charitynavigator.org/
https://www.councilofnonprofits.org/what-is-a-nonprofit
http://charitableviewer.ilattorneygeneral.net/
https://www.bbb.org/central-illinois/charities-donors/