The Case of the Crumbling Newspaper Copy
December 14, 2018 by Mike Buhmann in Around the Library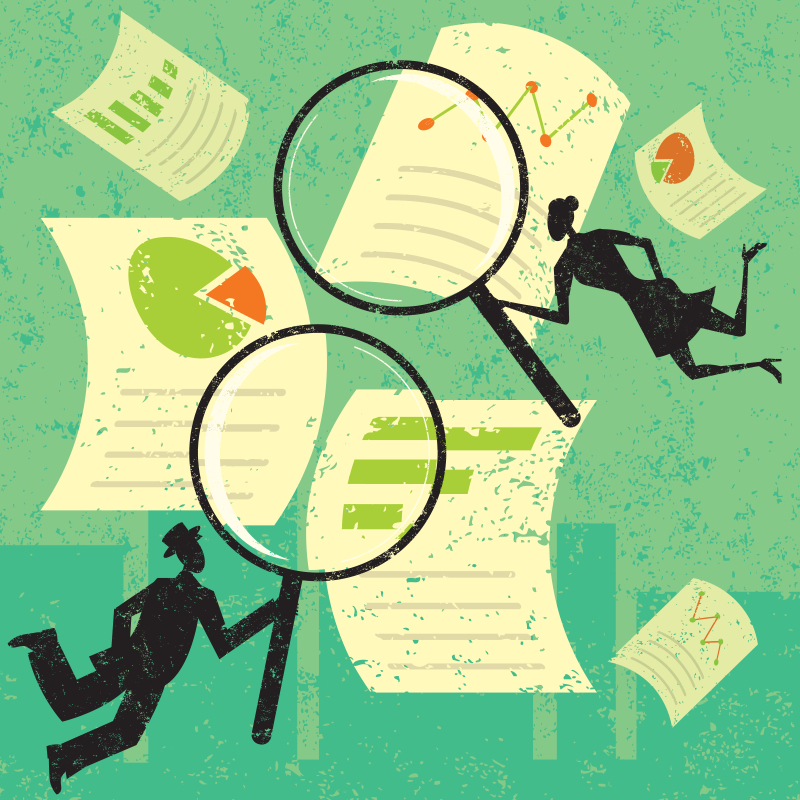 Much of our work at the Information Desk involves digging into the past. People routinely ask us to look back, locate information, and help recreate an event or memory for themselves and their families. When we are able to do this, it's a great feeling. Like the time we received an email from a person looking for information about their late grandfather.
This person had in their possession a crumbling copy of the Greater Niles Center News newspaper. The paper was dated October 16, 1925. Niles Center was the original name for the Village of Skokie, of course, and this issue was published 15 years before the name change.
This particular issue of the newspaper contained several articles about the patron's grandfather, who designed and built homes in the area. The patron was hoping we might have the same issue on microfilm. Although we don't have a large number of locally published newspapers from the 1920s, we do have a few holdings at the Skokie Historical Society. We were able to view those reels, but were only able to find eight issues of the Greater Niles Center News and only one issue from 1925. Amazingly, that issue was October 16, the exact date we were looking for!
Because we had the grandfather's name, we ran it through the Historical Chicago Tribune database and found seven substantial articles about the patron's family, including wedding announcements for the patron's mother and aunt, which included photos of both. We discovered that the patron's grandfather was quite well known around town in the early 20th century and was even the town attorney for Niles Center. We sent the patron all the images and articles we collected and received this reply the following day:
I have no words to say how grateful I am. You have given me the best gift I could imagine. The articles and photos help me "see" not only my grandfather, but my mother and my aunt and uncle. Thank you so very much. Best wishes to you and your loved ones for the holidays. I will share these treasures with all my siblings and cousins.