The Case of the Closed Grocery Store
May 11, 2018 by Mike Buhmann in Around the Library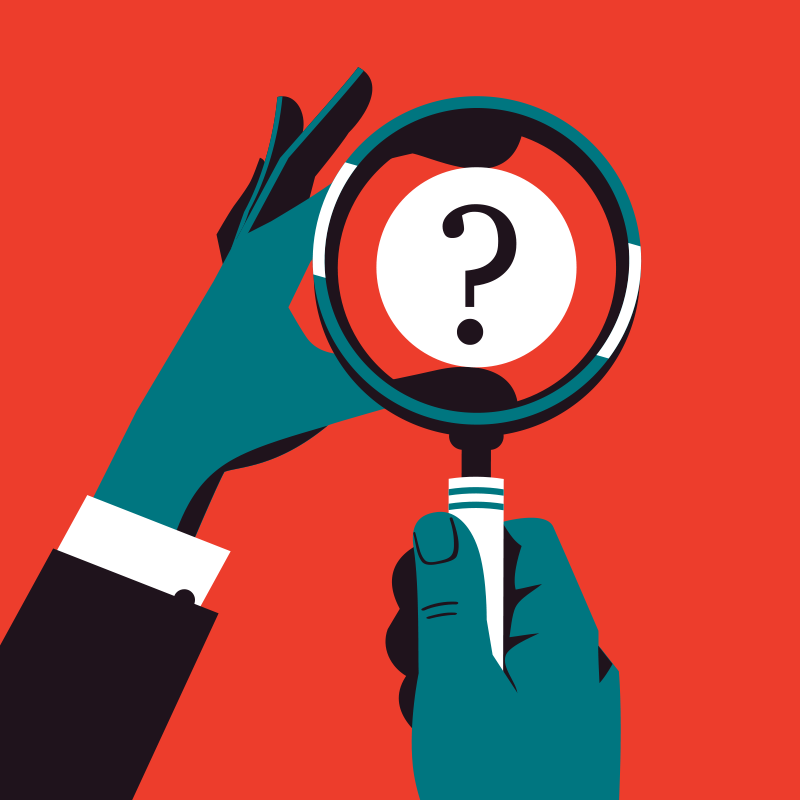 What keeps a reference librarian up at night? A question we can't answer. But that didn't happen the time we were asked to find the location of a long-closed Skokie grocery store called National Tea Food.
A former resident, whose father worked at this store in the 1950s and 60s, was planning a trip back to Skokie and wanted to visit the old location with her brother. Other than the business name and an approximate location, she didn't have much to go on. The woman thought that maybe a toy store had occupied the building more recently, but she wasn't sure. That's when she called in for help from the Information Desk.

The date range she provided wasn't very specific. We figured we'd do what a reference librarian would have done 60 years ago when they needed to find an address: we hit the phone book. The library has paper phone books from the 1950s and sure enough, we found a listing for a National Tea Foods store. The problem was, this store was in Niles, not Skokie. For copies of phone books from the 1960s, we went to microfilm to see what we could dig up. Again, only the Niles store was listed through 1963. In '64 we caught a break: four listings for National Foods. The word "tea" was missing, sure, but one of them was located in Skokie—5324 Lincoln Avenue to be exact. Could this be the store the woman and her brother remembered so fondly?
Next, we typed the address into Google Street View. The location was most recently occupied by a business called U.S. Toy Company, since closed. It seemed to fit with the woman's recollection of a toy store occupying the space. We reported our findings back to her and sure enough, this was indeed the location she remembered. All in a day's work for the Reference Desk.
Have a question you just can't find an answer to? Ask the Reference Desk.